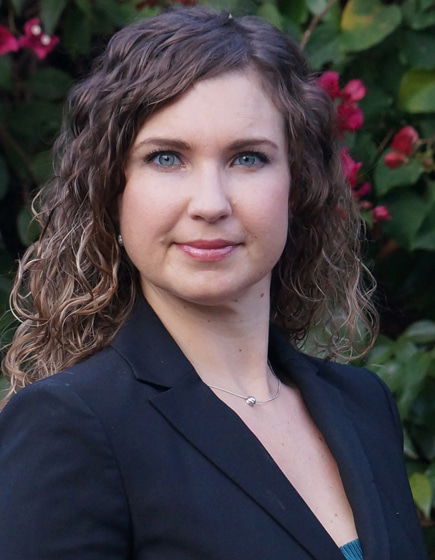 Betsy Havens
Executive Director
I have learned so much working with clients and leading trainings. I am proud to use that experience to protect workers' rights.
Strong Advocates Executive Director, Betsy Havens, has years of complex litigation experience. By helping to lead systemic litigation in California and Florida, she has helped thousands of clients who have been discriminated against to win their cases and restore their rights. Additionally, she has led over 50 trainings for lawyers and community groups. Betsy has been honored to receive an Advocacy award from a state Bar Foundation for the work her office has done fighting discrimination.
Betsy received her law degree from the University of Miami, her master's degree from the University of North Carolina, and her Bachelor's degree from the University of Michigan. After law school, Betsy received the prestigious Equal Justice Rights fellowship to fight discrimination and launched her legal career pursuing justice for those treated unfairly.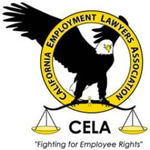 Betsy is a member of the California Employment Lawyers Association and is proud to only represent employees.