Concord 7-11 Store to Pay $42,350 for Overtime Violations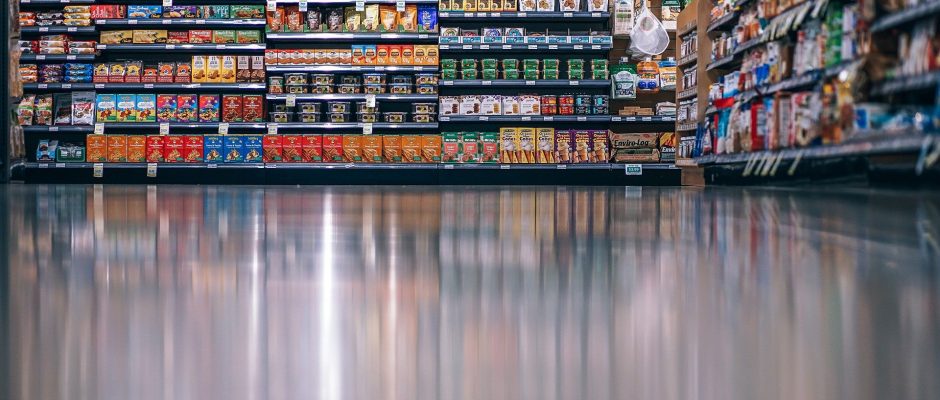 A 7-11 convenience store in Concord, California will pay ten employees $42,350 in back pay and other restitution after it was found to have violated the Fair Labor Standards Act's (FLSA) overtime requirements. An investigation conducted by the U.S. Department of Labor's Wage and Hour Division (WHD) found the infractions.
The company that owns the 7-11 franchise, Sanjha Enterprises Inc, did not pay employees their due time and a half wages for overtime hours worked. Instead, the employees were paid their regular per hour rate in cash for the hours worked beyond a typical 40-hour week, as dictated by California law.
The Fair Labor Standards Act dictates that covered employees must receive overtime pay of at least one and a half times the regular rate for any hours worked beyond a 40-hour workweek. Overtime is not required for work on a day, such as a weekend or holiday unless it is legitimate overtime. A workweek is considered to be seven consecutive 24-hour periods, determined by the employer and generally standard and unchangeable.
The 7-11 store involved in the overtime wage case was also charged with FLSA recordkeeping violations. It did not keep accurate payroll records for its employees.
If you suspect that your employer has not paid you adequately for overtime hours, speak with an employment attorney like Strong Advocates to discuss you case. You may be entitled to back pay and compensation. Contact Strong Advocates for a free consultation.