Oregon-Based Restaurant New China Sued For Sexual Harassment and Retaliation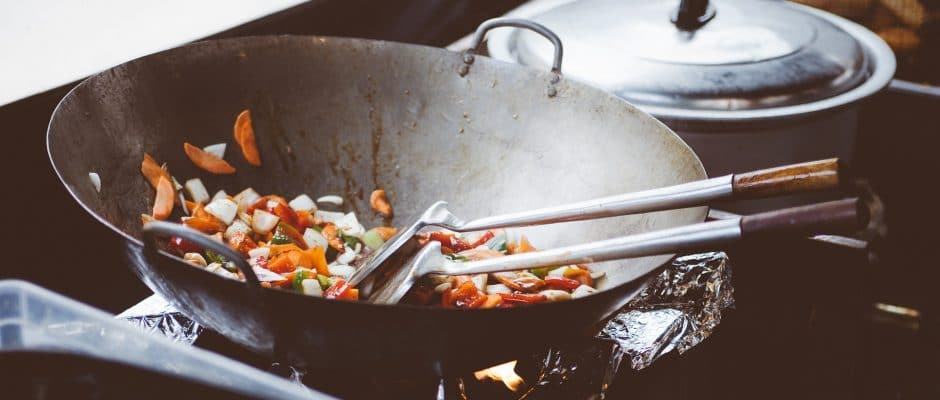 In a lawsuit filed by the Equal Employment Opportunity Commission (EEOC,) Medford, Oregon restaurant New China has been accused of violating federal anti-retaliation and discrimination laws. The lawsuit alleges that they failed to address ongoing sexual harassment and fired young employees who made complaints.
A manager at New China, who is in his 50's, was a known sexual harasser, targeting the young, 15- to 20-year-old female employees who worked during the night shifts he supervised. He is accused of making inappropriate comments to the girls and touching, which ran the gamut from unwanted hugging to groping. He asked one employee, who was only 15 at the time, to text him nude photographs of herself.
The manager had previously been arrested at New China for sexual abuse of a minor employee and pled guilty to misdemeanor harassment. But he was still allowed to continue working at the restaurant. New China also retaliated against employees who spoke out about the manager's actions. After one employee made a complaint about his abusive behavior, she was fired. Another employee felt she had no choice but to quit after she experienced intolerable harassment from him.
New China had an obligation to correct sexual harassment as soon as it was made aware of a problem. Instead, the restaurant continually denied the issue and allowed the behavior to continue. It failed to take the prompt and effective action against sexual harassment that it is legally responsible to take.
The EEOC lawsuit seeks compensatory damages for the workers who were harassed and other damages to be used for the prevention of future sexual harassment.
The New China lawsuit emphasizes how vulnerable younger workers can be, especially when they have limited work experience. Big risk factors for sexual harassment include a workplace with a high number of young workers, isolated work environments like late shifts, and dramatic power disparities, all of which were present in the New China case.
Strong Advocates is proud to represent workers who have experienced sexual harassment at work. If you have been harassed or unfairly fired after making a harassment complaint, contact Strong Advocates today.