Albertson's to Pay $210,000 to Settle La Mesa Discrimination Lawsuit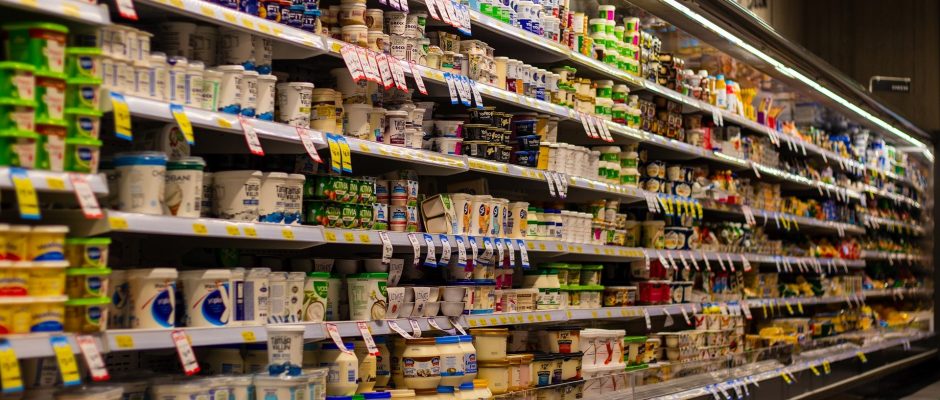 Albertson's will pay $210,000 to settle an Equal Employment Opportunity Commission (EEOC) discrimination lawsuit brought upon the grocery store chain after a store manager allegedly harassed employees for speaking Spanish while at work.
According to the suit, employees at the La Mesa Albertson's location on Lake Murray Boulevard had a policy against speaking Spanish and Hispanic employees were specifically targeted and harassed about the rule. Employees were required to speak English at all times on the premises, even when they were on break or while interacting with Spanish-speaking customers inside the store. In addition, Albertson's failed to effectively stop the discrimination and did not discipline a manager who harassed and often verbally admonished the Spanish-speaking employees.
The company maintains that it has no such company-wide policy banning Spanish and that the incidents that occurred at the La Mesa store stem from a misunderstanding of a training video from 2012 that discouraged employees from speaking Spanish when a non-Spanish speaker was present. The "No Spanish" rule on the premises began shortly after the manager completed this training and continued for several years after.
Harassing employees about their language is in direct violation of Title VII of the Civil Rights Act, which prohibits discrimination based on national origin. The affected employees say that the language policy and the manager's continued abuse created a hostile work environment. The $210,000 settlement will be split among the workers involved with the lawsuit.
Albertson's has also agreed to remedial actions that will help prevent future instances of discrimination against employees. The company will review its policies and procedures regarding discrimination and revise them as needed. It will create new and improved training opportunities for its management and staff members with special emphasis on language discrimination. The company also must keep additional records and make regular reports to the EEOC that demonstrate its continued compliance with the law.