Los Angeles Area McDonald's Restaurants Accused of Violating Employee Safety During COVID-19 Crisis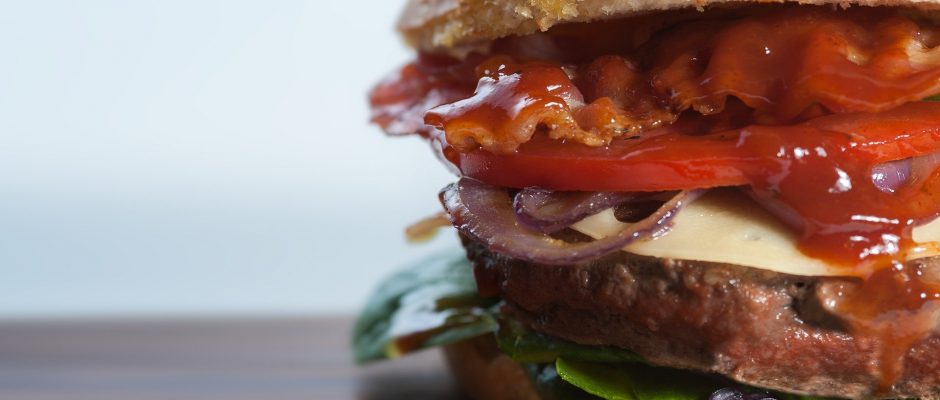 Several California McDonald's restaurants in Los Angeles, Monterey Park and San Jose have been accused of dangerous working conditions and COVID-19-related safety violations by workers in complaints filed with the California Labor & Workforce Development Agency and CAL/OSHA in May. The workers also allege that complaints about the safety issues were mishandled or ignored by management.
Bartolome Perez, a worker at the Los Angeles McDonald's located on Crenshaw Boulevard, alleges that management failed to notify staff members that a coworker was positive for COVID-19 and allowed them to work in close contact with that employee. A complaint filed by Perez claims that McDonald's forced employees to work in "an unsafe manner and under hazardous conditions," and that it ignored complaints about the safety risks and acted in direct violation of company rules for food and worker safety.
Another complaint involving the Floral Avenue McDonald's in Monterey Park, says that the restaurant allowed an employee who had called in sick with a COVID-19-like illness on March 29 to return to work the very next day despite still showing classic symptoms of the virus. Several of the woman's coworkers subsequently developed COVID-19 after having worked with her.
The California McDonald's restaurants were given 33 days to correct the safety violations after the initial complaints were filed. If it fails to do so it can be sued by the state of California or employees and could be held liable for every violation committed against each employee.
Safety concerns during the pandemic are not only affecting McDonald's restaurants in California. A class action lawsuit involving workers from four Chicago area McDonald's restaurants makes similar claims and the fast food chain has been accused of a widespread pattern of inadequate safety violations in its restaurants.
McDonald's emphasized the many updates to protocol put into place in its more than 2,000 franchise locations to increase safety for workers and customers in a statement. The company also released a lengthy guide on new COVID-19 safety policies to each of its locations such as the installation and use of protective barriers, gloves and masks, social distancing and sanitation guidelines and a transition to touchless operations.
If you feel you have been subjected to unsafe working conditions or were exposed to COVID-19 at work, contact Strong Advocates for a free case evaluation.