Two New Los Angeles Employee Rehire Ordinances Go Into Effect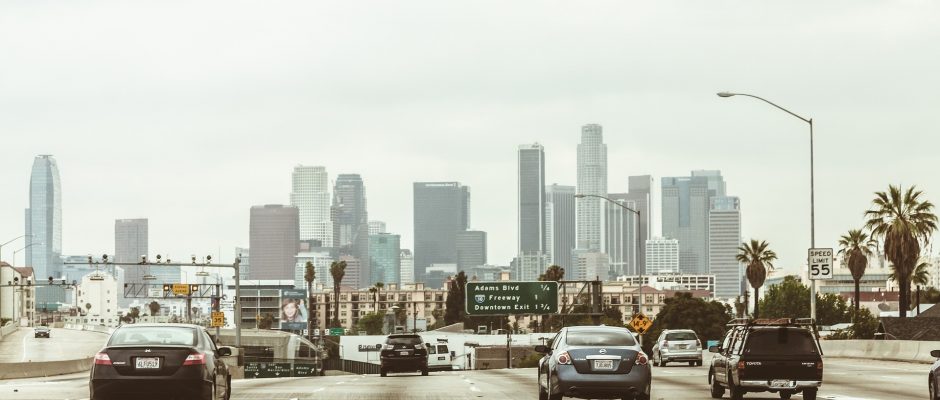 Two new ordinances concerning employee right-of-rehire and worker retention went into effect on June 14, 2020 in Los Angeles. These protections are important for workers in certain industries who were laid off due to shutdowns and cutbacks caused by the COVID-19 pandemic as many employers reopen and begin to resume more regular operations.
Both ordinances apply specifically to airport, commercial property, event center and hotel employers. Furthermore, only janitorial, maintenance and security service employees at commercial properties are covered by the ordinances.
Right of Recall Ordinance
The Right of Recall ordinance states that employers in the affected industries must offer any open positions to qualified laid off workers before anyone else. The worker must be notified of the open position in writing at their last known address, by email and by text message. A worker is considered to be qualified for an open position if they held that position at the same site before being laid off or if they can be trained for the position like a new hire would be.
If there is more than one person who may be qualified for an open position, preference is given to the employee who has the most seniority and who held the same position previously. Second preference would be given to the employee with the most seniority and the ability to become qualified for the position through training.
Once a worker is given notice of the open job in writing they have at least five business days to either accept or decline the offer.
Worker Retention Ordinance
The Worker Retention ordinance states that should any of the business types covered by the ordinances be sold or otherwise transferred to a new owner, all laid off employees who worked for the former owner must be notified in writing of any open jobs for which they are qualified, and given a chance to accept or decline that position. When a business is sold or transferred the new owner must be given a list of all employees of the outgoing employer, along with their addresses, dates of hire and occupation classifications. The new employer then must hire from this list first for a period of six months after they are open to the public after the date of transfer.
Employees who believe that their employer has violated one of these new ordinances should give the employer written notice of their complaint and at least fifteen days to correct their actions. After this has been done and the employer does not try to comply with the ordinances, the employee may be able to file a civil lawsuit against them to recover financial damages like lost income. The full text of the ordinances can be read here.