Black Attorney Sues ACLU of Southern California for Wrongful Termination and Discrimination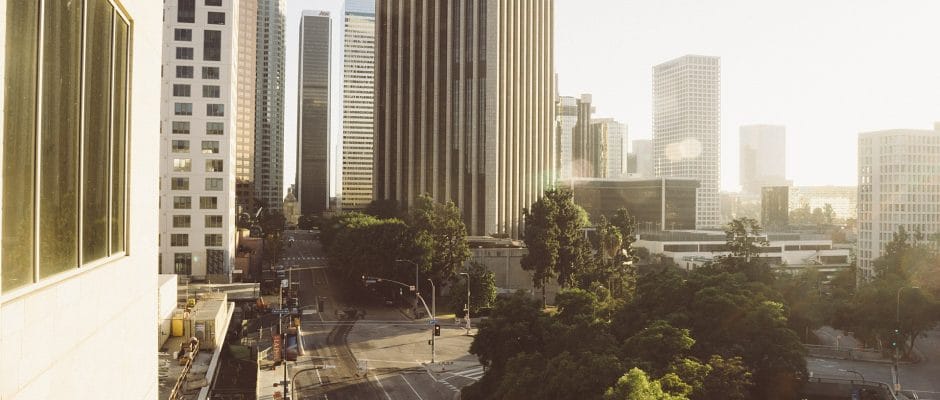 A former attorney for the American Civil Liberties Union (ACLU) of Southern California has accused the nonprofit organization of racial discrimination and wrongful termination in a new lawsuit filed in Los Angeles in June. The black woman was fired from her position as a staff attorney at the ACLU in February 2020 after she spoke out about the racial discrimination and unfair treatment she experienced while working for the nonprofit organization.
Attorney Sarah O. Clifton claims that after she was hired by the ACLU in September 2018, her supervisor appeared to exhibit an irrational fear of her because she is black. As a result, Clifton attempted to seem "less black" at work to appease the supervisor. After she complained about the racially motivated discrimination she was experiencing, she says she was labelled as a stereotypical "angry black woman," chastised by ACLU officials and continually disrespected.
After Clifton was terminated, she says the organization offered her a $48,000 severance package that required arbitration of disputes in an attempt to silence her and prevent her from proceeding with legal action.
The suit is further complicated by the ACLU's June 3, 2020 emergency lawsuit against the city of Los Angeles, filed on behalf of Black Lives Matter Los Angeles, journalists, protestors and others who have been affected by strict curfews imposed in response to protests against police brutality after the murder of George Floyd by Minneapolis police. In it, the ACLU alleges that curfews violate the right to freedom of movement provided by the First Amendment. Clifton alleges that this lawsuit is simply an attempt by the organization to insert itself into the Black Lives Matter movement and benefit from association with the movement for racial equality when it fails to abide by the same principles itself.
Clifton further accuses ACLU executive director, Hector Villagra, for whom she worked and who had allegedly been disrespectful to her in the past, of failing to hold his own organization up to the same standards he accuses Los Angeles city officials of violating. Villagra criticized the City for failing to take any meaningful action to end racist practices.
Clifton seeks an unspecified amount of damages for alleged wrongful discharge, retaliation, hostile work environment harassment and failure to prevent harassment.