Beverly Hills police chief facing multiple allegations of racial discrimination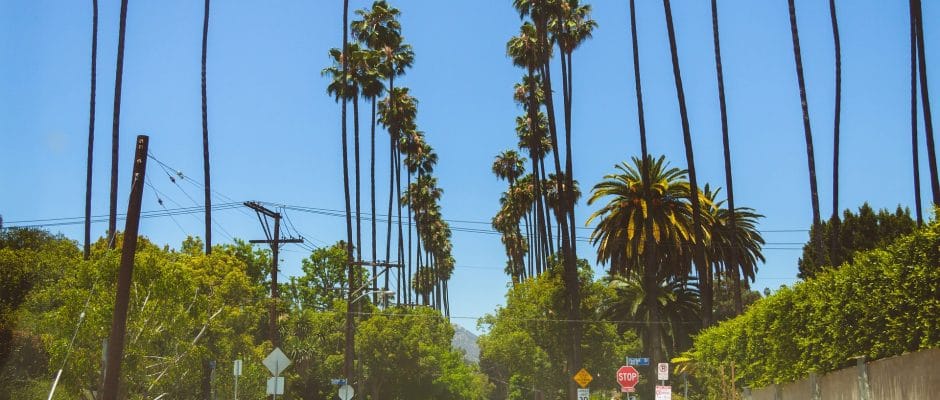 At the Beverly Hills police department, accusations of discrimination and retaliation against Chief Sandra Spagnoli are mounting. The city will pay out over one million dollars in settlements to four employees in the latest of 21 total lawsuits or formal complaints against Spagnoli.
In the first of the lawsuits involving Spagnoli, a retired police captain said that the Chief made anti-Semitic remarks about him and refused to promote him because of his religion. A jury awarded him $2.3 million last year.
In another case, Spagnoli allegedly made jokes about a lieutenant's ethnicity, asking if she would need to "dress Mexican" if she were to go to his home. Spagnoli was also accused by other employees of discrimination based on sexual orientation and age, and of retaliating against those who testified against her.
However, the city of Beverly Hills suggests that Spagnoli herself is a victim of discrimination and potential harassment. Spagnoli is a veteran law enforcement officer with an accomplished and well-respected career. She has introduced several controversial changes to the Beverly Hills police department, and city officials say that some of the complaints against Spagnoli are attempts at undermining her authority. The city continues to support her, even though she did admit to making some of the offensive comments. Spagnoli claims that she did not mean for the comments to offend.