UCLA accused of pregnancy discrimination, retaliation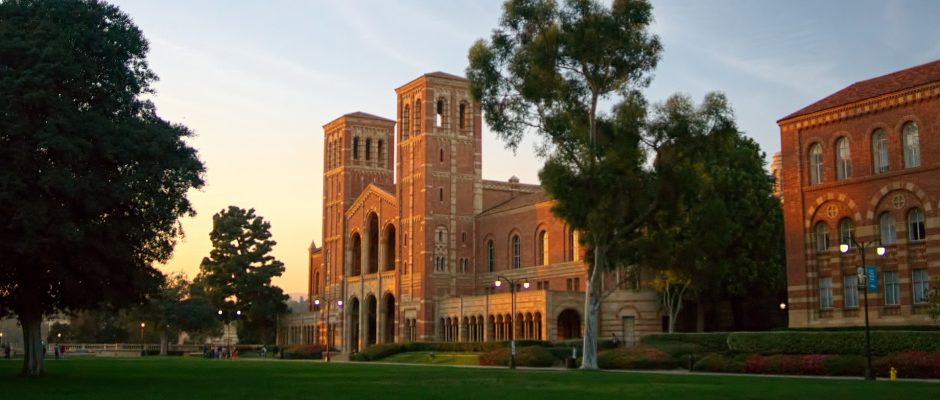 A post-doctoral researcher at the University of California Los Angeles (UCLA) neurobiology department claims the university attempted to end her career by retaliating for a pregnancy discrimination complaint she made. She has reached an agreement with the university, allowing her to stay to continue her academic work.
Sandra Koch was initially let go from her position in a UCLA research lab in 2017 after she announced her pregnancy to her supervisor. She filed a complaint with the university's sexual harassment office and her union. She was able to keep her job, transferring to a new lab and supervisor.
Now, she says that she was notified that her appointment at UCLA would not be renewed beyond its original end date of June 30 despite having secured the funding necessary to continue her research and the continued support of her principal investigator. She believes that this was in retaliation for her earlier pregnancy discrimination complaint.
In addition to being forced to end her career and abandon her research, Kochis, who is a German citizen, maintains her legal immigration status through employment in the United States. She would have had to leave the country and go back to Germany if her position at UCLA was lost.
Fear of pregnancy discrimination and retaliation is common among academic workers. Graduate students and post-doctorates are unfortunately vulnerable to this violation of rights as the professors supervising them often lack oversight and have control over many aspects of their careers. Thankfully for Koch, post-doctorates at the UC system are among the very few who are unionized.
UCLA maintains that neither Koch's pregnancy, nor her subsequent discrimination claim were factors in their decisions to end her appointment and says that it was instead an issue with the terms of her original contract.