More than 1,000 construction workers awarded millions in stolen wages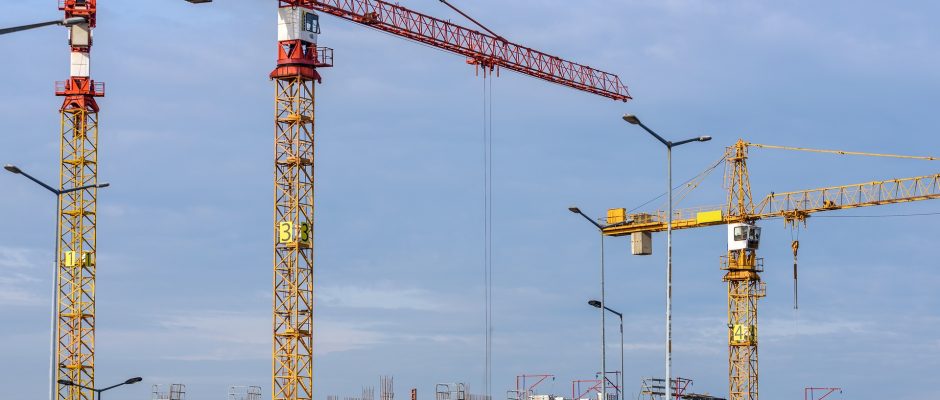 A City of Industry subcontracting company has been charged with cheating more than a thousand workers out of pay in the biggest wage-theft lawsuit ever brought against a private construction company by the state of California.
Framing and drywall subcontractor RDV Contracting has been ordered to pay $11.94 million in back pay and penalties related to the case. RDV Construction was involved in building projects in the Los Angeles area, including many luxury buildings. Typically, the workers used by contractors like RDV are independent and paid under the table. They are especially vulnerable to exploitation.
RDV routinely withheld 10 to 25 percent of wages and issued paychecks that would bounce. The company then waited months to reimburse workers and, when it finally did, it paid less than what was owed.
Of the $11.94 million dollars RDV must pay back wages and penalties related to not paying workers in a timely fashion, failing to pay minimum wage and overtime, not giving proper pay statements to workers, and not allowing adequate breaks.
The case against RDV Contracting highlights the vast problem of wage theft in the private construction industry. With a housing shortage in California causing a boom in building, construction worker rights are a pressing issue. It is difficult for general contractors who hire subcontractors to do certain work to determine whether the subcontractors are paying their workers fairly. Until the passage of a new law (Assembly Bill 1701) in 2018, they had no reason to do so. Now general contractors can be held responsible for labor violations committed by their subcontractors.