Riot Games to settle gender discrimination lawsuit for $10 Million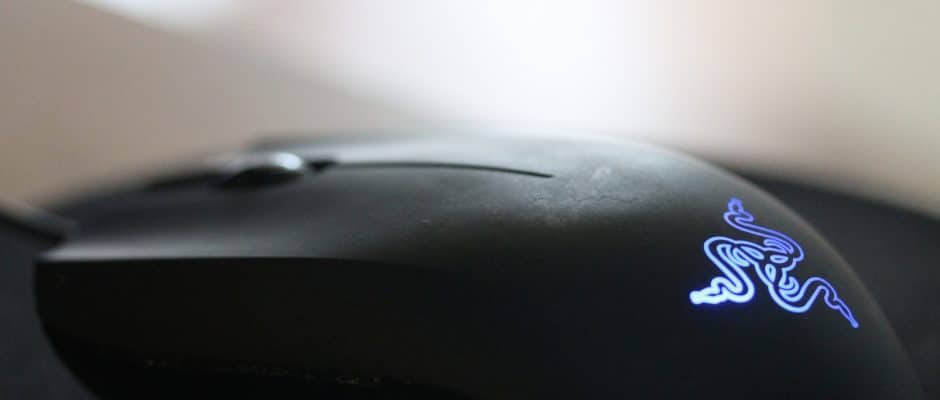 The class action lawsuit against Riot Games will soon be resolved as the Los Angeles video game developer has agreed to pay $10 million dollars to women who accused the company of gender discrimination and sexual harassment.
The money will be split among the approximately 1,000 current and former female-identifying employees between November 2014 and the date the settlement is finalized, according to their employment status (contractors will receive less than employees) and the duration of their employment.
The women who first filed the lawsuit in November 2018 alleged that Riot Games violated the California Equal Pay Act and routinely subjected the women to sexual harassment and discrimination. The company culture at Riot Games encouraged a "men first" environment and that inappropriate behavior constantly went unchecked.
Employees claimed that male employees and managers would regularly make lewd gestures, such as crotch grabbing and thrusting, send unsolicited pictures of their genitals and rated female employees based on their physical looks with no repercussions from management. They also claim that Riot Games retaliated against women who complained, cutting their hours and benefits, denying them promotions and raises, and demoting, suspending and terminating them.
In addition to the financial settlement, Riot Games vowed to close wage gaps, promote a more diverse workplace by hiring and promoting more women to leadership, implementing better reporting processes for sexual harassment and discrimination, and making a concerted effort to change company culture. Riot Games will hire a Chief Diversity Officer and implement employee-based watchdog groups to be sure that improvements are being made.
Earlier in the year Riot Games created controversy when employees walked out in protest of the company's attempt to force plaintiffs in individual harassment and discrimination lawsuits into arbitration, a process that takes a lawsuit out of the courtroom and into a private arbitration process. It was the first mass walkout in the video game industry. California law now prohibits forced arbitration clauses for employees hired after January 1, 2020. Riot Games would not go back on arbitration agreements for employees and only agreed to optionally waive them for new hires after pending litigation was settled.
Riot Games is owned by Chinese tech company Tencent and employs around 2,500 people in offices around the world. It makes the popular game League of Legends and made more than $1.4 billion in revenue in 2018.