California postpones full implementation of law to protect child actors from sexual harassment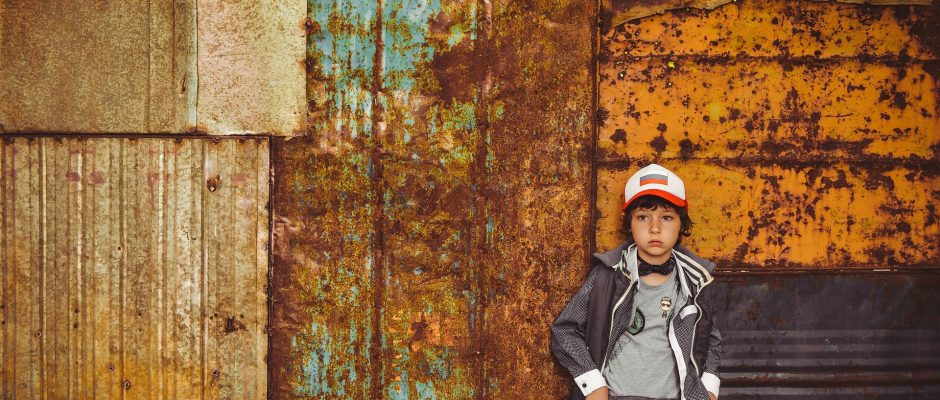 California has postponed the full implementation of AB 2338, a law that would require talent agencies to educate child actors on sexual harassment, eating disorders and other relevant topics, because of a lack of available materials.
The law was signed last year by former Governor Jerry Brown and it went into effect on January 1, 2019. Under it, child actors and their parents or guardians must receive training on how to recognize and prevent sexual harassment before they may be issued their permit to work as an entertainer. With the unavailability of acceptable resources and vendors however, compliance with the law will no longer be enforced.
There were two third-party vendors who had offered to provide the training. One was charging families $1,000 for the online training course and the other failed to provide a course that was specific to children working in the entertainment industry. Neither vendor was satisfactory.
Minors between the ages of 14 and 17 and who sought work as entertainers and their parents or guardians were required to complete the training and provide proof of completion before their permit to work could be issued. The permit is necessary to have before the performer can be represented by a talent agent or audition for work.
The course requirements were decided by the Department of Fair Employment and Housing and included information on recognizing, preventing, and reporting sexual harassment and retaliation. The course had to be administered by a third party.
There is no timeline for when materials will become available again and the law will be enforced again.
If you or a loved one have been sexually harassed while working in the entertainment industry, the professionals at Strong Advocates are available to help. Strong Advocates is proud to represent Los Angeles area workers in all matters of employment law and work on a contingency basis, which means you will not pay anything until after your case is won.