Former associate vice chancellor at UC San Diego files discrimination lawsuit against school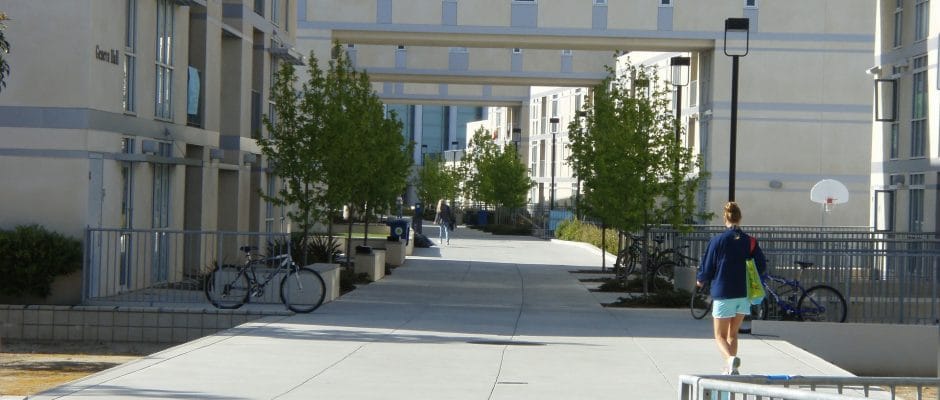 A former associate vice chancellor at UC San Diego is suing the school and UC Regents for age and gender discrimination and wrongful termination.
Jean Ford, former Associate Vice Chancellor for UC San Diego Health Sciences Advancement, claims that she was subjected to ongoing and abusive discrimination, harassment and retaliation from Chancellor Pradeep Khosla and others. She says that no action was taken when she complained about her hostile work environment and that she was eventually fired in retaliation for speaking up.
Ford was a highly experienced university administrator in health services development. She began working at UC San Diego in 2015, and the abusive acts started shortly after her employment began. Khosla allegedly promoted men with less experience to positions above Ford and passed her over for advancement despite her professional capabilities. Ford also claims that Khosla questioned and complained about her salary, clothes and shoes.
When Ford confronted the chancellor, she says he began to undermine her work, denied her budget expenditures and staffing suggestions and insulted her to coworkers and university donors, among other offenses. She was fired in 2018 for allegedly having an assistant complete an online compliance requirement, a claim she says is untrue.
Ford alleges that Khosla is well known for treating his female colleagues poorly. She says her termination was a clear act of retaliation and a final instance of age and sex discrimination.
Experienced discrimination at work? Strong Advocates can help. Please contact us at (800) 260-1495 to schedule a confidential consultation.