Glasswerks settles a class-action lawsuit over unpaid wages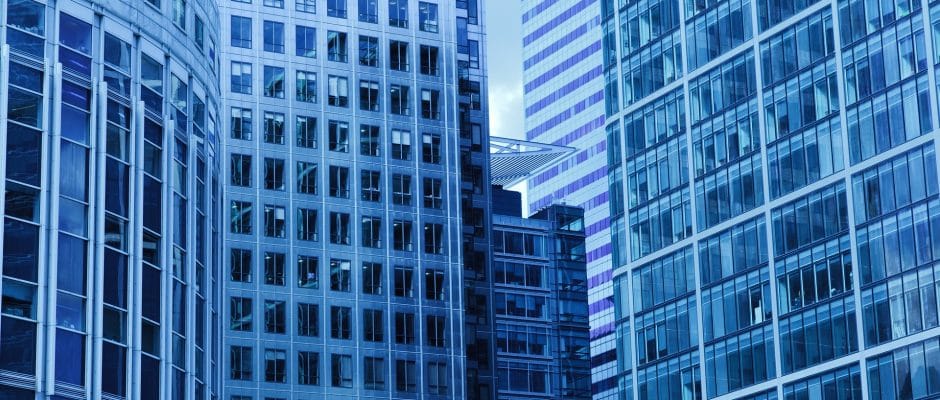 A Los Angeles commercial glass company, Glasswerks, has settled a class-action lawsuit filed by current and former employees who say they were denied overtime pay and adequate break time. The company will pay out $1.3 million.
The Glasswerks case was settled through private mediation. More than 1,000 employees who worked at Glasswerks between 2012 and 2018 were potentially affected by the suit. Each class member will be paid between $800 and $2,400.
The workers allege that they were not given overtime pay that they had earned and that they were shorted meal and rest breaks, in violation of California labor laws. These laws state that all nonexempt employees are entitled to one 30-minute, uninterrupted and work-free meal break when they work a minimum of five hours in a shift and a ten-minute uninterrupted and work-free rest break for every four hours worked. Independent contractors and management are exempt from those requirements.
In general, nonexempt workers are entitled to overtime pay when they work beyond an eight-hour day or a 40-hour week. Of course, the law is not as simple as it seems, and the application of it becomes less than straightforward.
As demonstrated by Fajardo v. Glasswerks, L.A. Inc., denying employees their earned pay and breaks will not be tolerated by the courts of California.
If you suspect that you have not been paid wages that are due to you, or if you have been denied adequate break time at work, contact Strong Advocates today. We work for the workers in Los Angeles.