Three ways to achieve gender equality in the workplace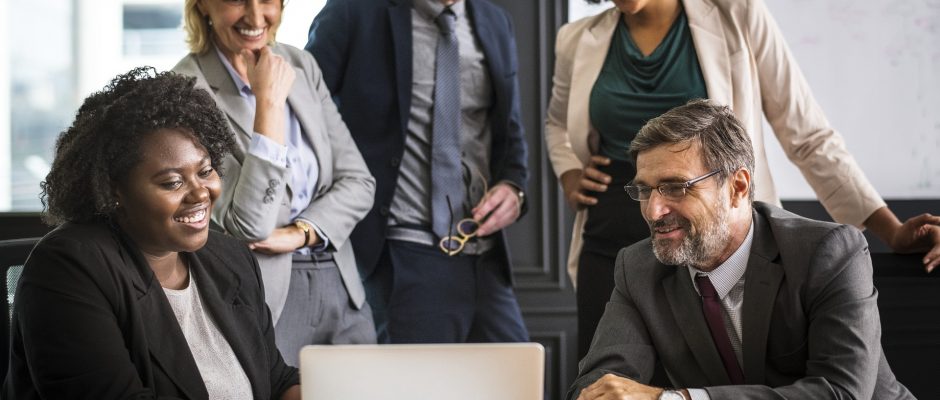 Despite the success of the #MeToo movement and others like it, gender inequality in businesses in the United States is rampant. Nevertheless, employers can take proactive steps in order to create a business culture that promotes gender equality and shuns hostile work environments.
Executives and business owners can do many things that will allow gender equality to thrive:
Strong Women Leadership: Executives have to be bold when they begin leading the fight to change their company's culture from one of hostile work environment to one where gender equality can thrive. Leaders need to set targets on gender advancements and hold their team leaders responsible for meeting and/or exceeding those targets. Women need to be hired and appointed into senior and executive roles more frequently. When businesses have women already in senior positions, women are three times more likely to advance faster.
Comprehensive Action: Policies and procedures need to be implemented to create a positive work culture that supports women and parenthood — a task that has traditionally been allocated to women. The negative correlation between maternity leave and women advancement tends to disappear when there are policies in place that also encourage men to take maternity leave.
Empowering cultures: From the leaders all the way down, there should be a focus on creating a business culture that empowers women to perform at their best. When employees are well-trained and are allowed flexibility in the performance of their job duties, this creates a desire to do more and perform better, thus allowing for advancement, particularly in women. Seventy-five percent of women say the workplace environment helps them perform at their best. Being trusted is the number one way that women say helps them advance their career.
Strong Advocates can help take quick action on your case. We will provide you with written case analysis to help you understand your case and legal options. We will help you to compile an experienced legal team and serve as your advocate. We will help you reach favorable outcomes, avoiding extensive litigation as much as possible. We assist our clients in understanding their legal options under federal and state laws. We can explain how the law applies to your particular case. Please contact us at (800) 260-1495 to schedule a consultation.