Goldman Sachs executive claims gender and pregnancy discrimination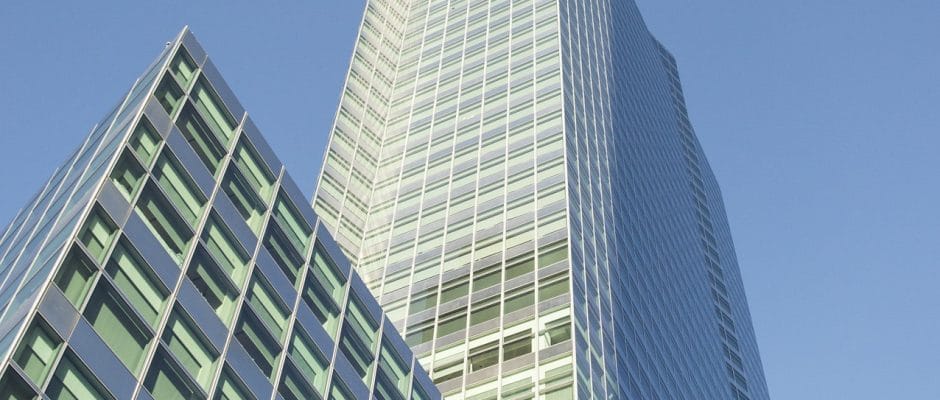 Tania Merchandani, a Los Angeles based vice president at Goldman Sachs, has filed a claim against her employer that she was wrongfully fired due to her gender and pregnancy status. Two years ago, Merchandani, gave birth to her third child and took advantage of Goldman's four-month long maternity leave. Well into her maternity leave, she was contacted by one of her supervisors and told that she was fired. Thereafter, a discrimination complaint was filed against Goldman.
Goldman Sachs denied that gender or pregnancy status had anything to do with Merchandani's firing. Goldman's spokesman, Michael DuVally, said she had been terminated "for strategic business planning reasons that had nothing to do with her pregnancy or leave."
The complaint is in arbitration presently and is being heard before the Financial Industry Regulatory Authority. In the complaint, Merchandani alleges that she was terminated because she chose to use the entirety of the time that Goldman offers for maternity leave.
Nationally, the use of maternity leave has not changed much since the 1990s, despite there being an increase in family-friendly policies such as maternity leave by large companies in the United States. Only a small fraction of women use the maternity leave time that is allotted. The fear is that women are not taking leave or not taking all the leave that is allowed because they do not want to damage their careers.
If you or your loved one was terminated due to pregnancy discrimination, Strong Advocates is here to help take quick action on your case. We will help you to compile an experienced legal team and serve as your advocate. Please contact us at (800) 260-1495 to schedule a confidential consultation.