Miscarriage one possible result of discrimination against pregnant workers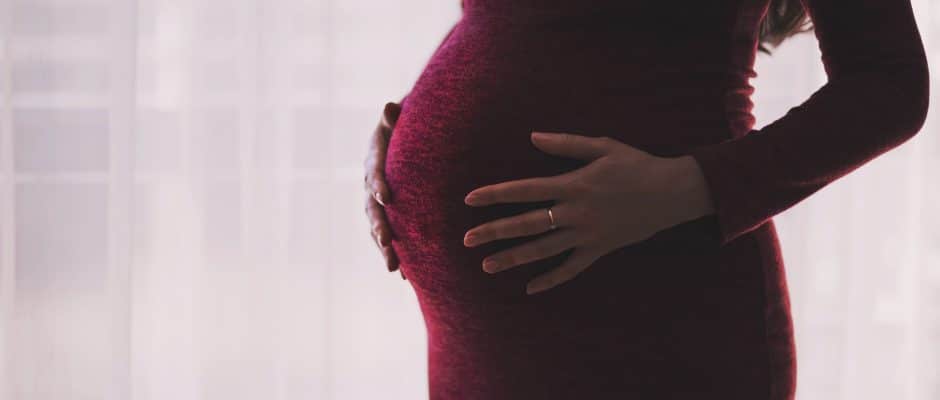 Pregnancy discrimination in the workplace comes in many forms and has different outcomes. For some women in physically-demanding jobs, it is the denial of light duty work during pregnancy. For others, it might be a job or promotion and the loss of wages. For women in physically-demanding jobs however, pregnancy discrimination on the job could lead to something as devastating as miscarriage.
In a recent investigative report from The New York Times, pregnant women who were denied accommodations, like lighter duty jobs or shorter shifts, experienced miscarriages with unfortunate frequency. The women who spoke to The New York Times worked strenuous jobs, packing and lifting heavy boxes full of cellphones and other electronics in a Verizon Wireless warehouse. The company that currently owns the warehouse, XPO Logistics, is under fire for treating pregnant employees badly, and the report claims that this treatment caused some of the women to miscarry.
The women say that their requests for less physically demanding work were ignored by supervisors even when they had documentation from a doctor requesting such. They say that lifting heavy boxes and working long shifts led to the loss of their pregnancies and that supervisors were apathetic toward their sometimes frantic pleas for help.
Although there are laws protecting pregnant workers from discrimination, in some cases they are ineffective. The Pregnancy Discrimination Act states that pregnant workers must be afforded the same consideration as other, non-pregnant employees who need accommodations to do their job. However, if an employer typically does not accommodate anyone who has a disability it has no obligation to do so for pregnant women. This means that everyone is treated terribly, but it is pregnant women and their babies who are potentially hurt the most.
Politicians and advocates are calling for an expansion of laws so that pregnant workers can be explicitly protected from discrimination and abuse at their jobs. Clearly there is much room for improvement.