Trump administration reopens religious discrimination case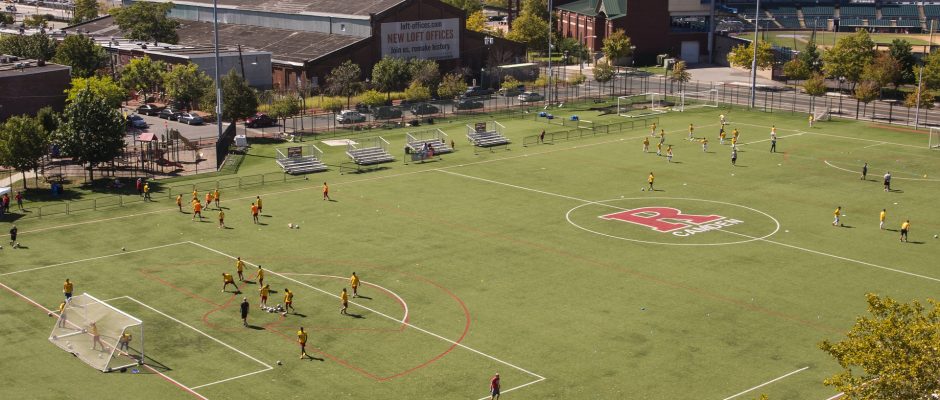 The new head of the U.S. Department of Education, Kenneth L. Marcus, has reopened a religious discrimination case against Rutgers University and is reexamining what is considered anti-Semitism.
The case centers on a 2011 event held at Rutgers University that was put on by an outside organization that was accused of requiring Jewish attendees to pay for tickets while letting others enter for free.
President Barack Obama's administration closed the first investigation into the incident in 2014. The Zionist Group of America appealed the decision.
In reopening the case, the Department of Education claims that President Obama's administration ignored evidence of an anti-Semitic environment at the school. The Zionist Group of America said President Donald Trump's administration is looking into the case after its appeal.
According to the Anti-Defamation League, the number of anti-Semitic incidents at American universities almost doubled in 2017 to 204, compared to 108 in 2016.
Marcus, who is a strong opponent Palestinian rights, in a letter to the Zionist Group of America mentioned a broad definition of anti-Semitism that involves "holding Jews collectively responsible for actions of the state of Israel."
Marcus defined anti-Semitism as "a certain perception of Jews, which may be expressed as hatred toward Jews."
The reopening of the case and Marcus' updated definition of anti-Semitism signals that the Education Department is embracing a contested definition of anti-Semitism. As a result Arab-American activists say that the government is calling the Palestinian cause as anti-Semitic.
Furthermore, critics also said the definition is too nebulous and conflicts with the freedom of speech afforded by the First Amendment. For instance, the director of advocacy group Palestine Legal, Dima Khalidi, called Marcus' definition "intolerable."
A spokesperson for Rutgers University said the school did not receive any notification from the Department of Education about the reopening of the case.