Ex-USC football coach loses wrongful termination suit against school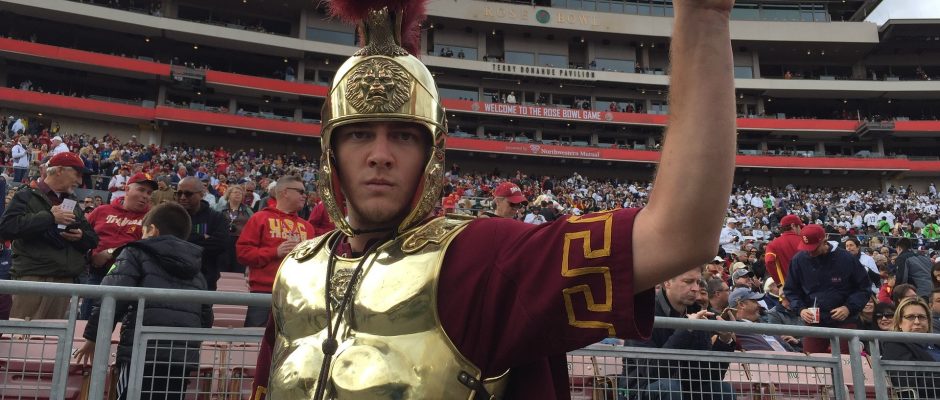 An arbitrator ruled against Steve Sarkisian, the former head football coach at the University of Southern California who was fired by the school in 2015.
"I am disappointed in the decision, but we will respect it and move on," said Sarkisian in a statement.
The university fired Sarkisian after receiving numerous reports the coach exhibited erratic behavior, including showing signs of intoxication during a game and slurring his words at a school pep rally.
Sarkisian filed a lawsuit seeking $30 million from USC for breach of contract and discrimination, claiming the university did not allow him to first seek treatment for alcoholism as California recognizes it as a disability. The Los Angeles Times reported Sarkisian was asking for the $12.6 million left on his contract as well as "unspecified damages." Months after he filed his suit, Sarkisian agreed to arbitration.
Siding with USC, the arbitrator found Sarkisian hid his alcoholism from the school.
USC athletic director Lynn Swann said in a statement, "We are pleased that the arbitration has reached its rightful conclusion, and we wish Steve Sarkisian well."
Sarkisian entered rehab after he was fired. He is the offensive coordinator for the Atlanta Falcons. Prior to his current position, he worked as an offensive analyst and offensive coordinator for the University of Alabama football team.