Trucking company files lawsuit challenging recent California ruling concerning independent contractors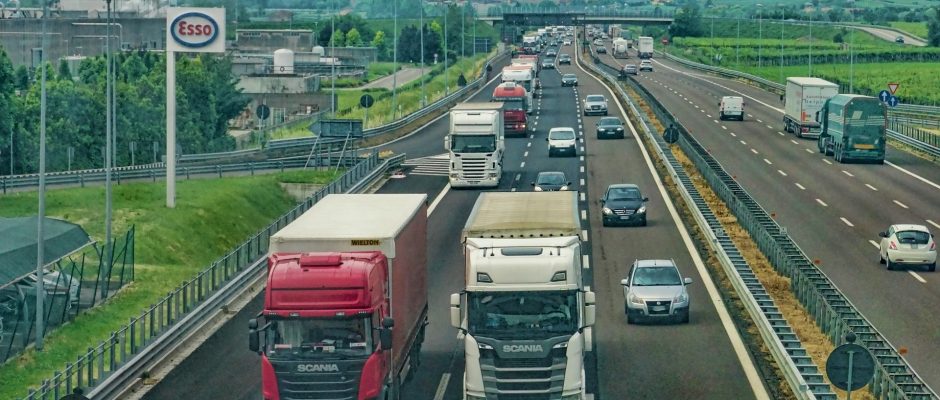 The Western States Trucking Association filed a recent lawsuit in federal court. This suit comes shortly after the California's Supreme Court decision in Dynamex Operations West Inc. v. The Superior Court of Los Angeles County that held that most transportation drivers should be classified as employees.
The landmark ruling from the state's top court requires companies to use the "ABC test" when considering whether to classify workers as employees or independent contractors. In the decision, the Supreme Court justices wrote a worker is an employee unless the employer establishes the following three conditions:
1. The worker is free from the control and direction of the hirer in connection with the performance of the work, both under the contract for the performance of such work and in fact;
2. The worker performs work that is outside the usual course of the hiring entity's business; and
3. The worker is customarily engaged in an independently established trade, occupation, or business of the same nature as the work performed for the hiring entity.
Western States Trucking Association, an independent nonprofit that advocates on behalf of its members, filed its suit in the U.S. Court for the Eastern District of California, asking the federal court to nullify the state court's ruling.
The business at the center of the original case was Dynamex Operations West Inc., a package and document delivery company. Dynamex changed its delivery drivers' worker status from employees to independent contractors–a move the drivers argued was a misclassification and led them to sue.