Employment Attorney Explains Reporting Sexual Harassment at Work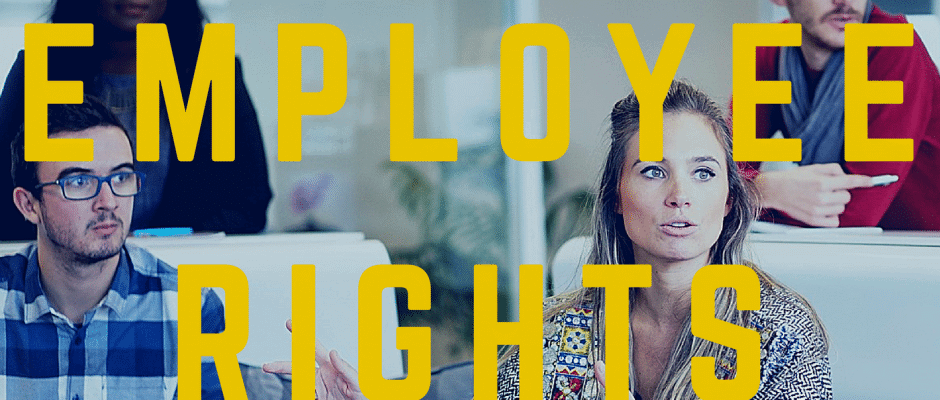 California law protects employees in case of a sexual harassment report. It is illegal to terminate employment due to an employee reporting sexual harassment. Employers are legally obligated to listen to your complaints, investigate without bias and to take every necessary action to make the harassment end.
If you are a victim of sexual harassment at work, keep away from self-blame. It is not your fault or responsibility and in no way should you feel ashamed for someone else's deprecating actions. Do not ignore your perpetrator or let unwelcome sexual misconduct continue for any reason; you are protected by the law. If the behavior is severe enough to take legal action, do not pursue this alone. A skilled sexual harassment attorney will help you get the compensation you deserve and relieve you of the burden of filing a claim yourself.
Podcast: Play in new window | Download