Employment Attorney Describes Discrimination in the Workplace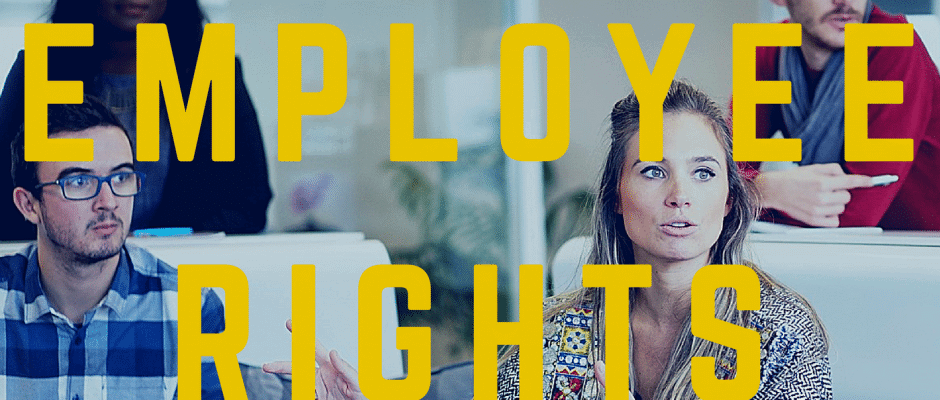 Discrimination in the workplace is illegal and should not be tolerated. If you are a victim of employment discrimination and want to take legal action, it is important to reach out for help. The workplace discrimination attorneys at Strong Advocates are here to guide you through the legal process of making a claim of employment discrimination to get you the justice and compensation you seek.
There are many types of workplace discrimination in an assortment of employment-related situations. Discrimination can occur during the hiring and firing processes, in determining promotion and demotion, as well as in harassment scenarios. The types of workplace discrimination include: gender, sexuality, race, national origin, religion, medical condition and veteran status.
Podcast: Play in new window | Download