Restaurant workers awarded $300,000 in wage violation case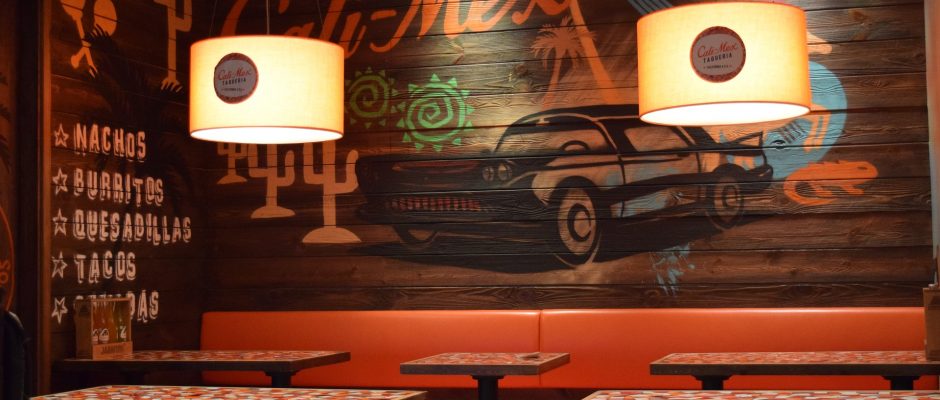 The owner of three Sonoma County Mexican restaurants will pay 28 employees hundreds of thousands of dollars in back wages and damages as part of an agreement with the U.S. Department of Labor to settle federal wage violations.
An investigation by the Wage and Hour Division in San Francisco discovered El Charro Casita Inc. and its owner Antonio Gonzalez breached the Fair Labor Standards Act's (FLSA) minimum wage, overtime and record-keeping rules at its three restaurants.
Among the violations, investigators discovered the employer paid its workers straight-time rates, in cash, for overtime hours instead of the time-and-one-half required by law. El Charro Casita also created and kept a fake set of timecards and paychecks to conceal the fact it was not paying overtime wages in accordance with federal law.
"The resolution of this investigation ensures that these employees will receive the wages they have earned," said Susana Blanco, director of the Wage and Hour Division in San Francisco. "This agreement helps us to level the playing field so that employers who fail to comply with the law do not gain a competitive advantage over those who do. We encourage all employers to use the multiple resources we offer to avoid violations."
As another part of the agreement, El Charro Casita must modernize its payroll and scheduling system, train its employees in FLSA and appoint a third-party to review the company's compliance with FLSA. In addition, the employer was fined over $15,000 in penalties.
If you believe you have been a victim of wage violations such as those described here, contact Strong Advocates to learn more about your rights.