Judge rules a former principal's pregnancy discrimination lawsuit can go to trial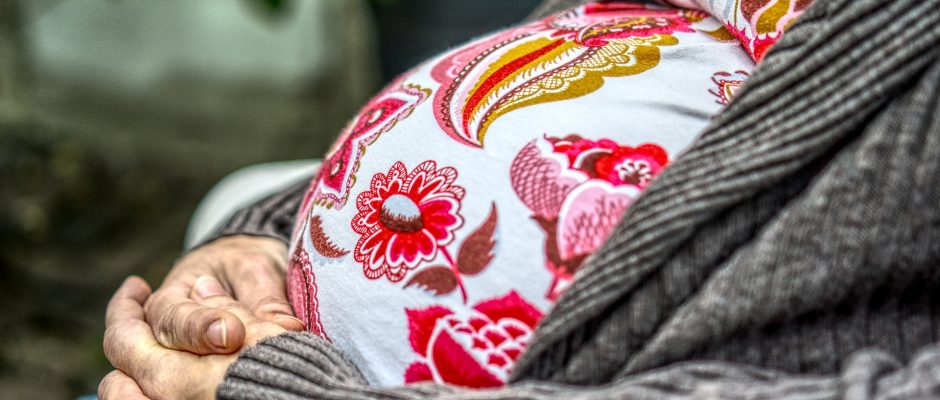 Allowing the case to go to trial, a Los Angeles Superior Court judge sided with an ex-principal who alleges she experienced retaliation after filing an internal complaint for pregnancy discrimination.
The school district's lawyers had argued Christine Castillo, the former principal, waited too long to file the lawsuit. They also contested Castillo's claim she was "surreptitiously terminated."
Castillo said she moved from Seattle in July 2012 to become principal of La Cañada Elementary School. A month after she moved, she told La Cañada Unified School District Superintendent Wendy Sinnette she was pregnant, according to the lawsuit. Sinnette did not respond well to the news, Castillo alleges, and made comments such as, "This is really going to upset your staff and parents," "I made it clear what this job required" and "I need a drink."
Castillo alleges she then experienced difficulty getting time off and ended up staying on the job until the day before her daughter was born in December. One month into her maternity leave, Castillo received an email from human resources stating that her not working was costly to the district.
The suit also claims Sinnette gave Castillo a negative evaluation after she returned from maternity leave and did not provide Castillo with an opportunity to earn extra money on a project, an offer Sinnette extended to two other elementary school principals.
In 2015, Sinnette told Castillo the Board of Education was considering replacing her as principal due to "negative staff relationships," the suit alleges.
Castillo filed an internal discrimination complaint. Shortly after, Sinnette sent an email to Castillo's staff that said the school had a new principal. Castillo was eventually told she was reassigned to be a first-grade teacher before she was placed on indefinite leave.
If you believe you have been discriminated against because you are or were pregnant, contact Strong Advocates to learn more about your legal rights and options.