Leading ride-hailing companies eliminate forced arbitration for sexual harassment claims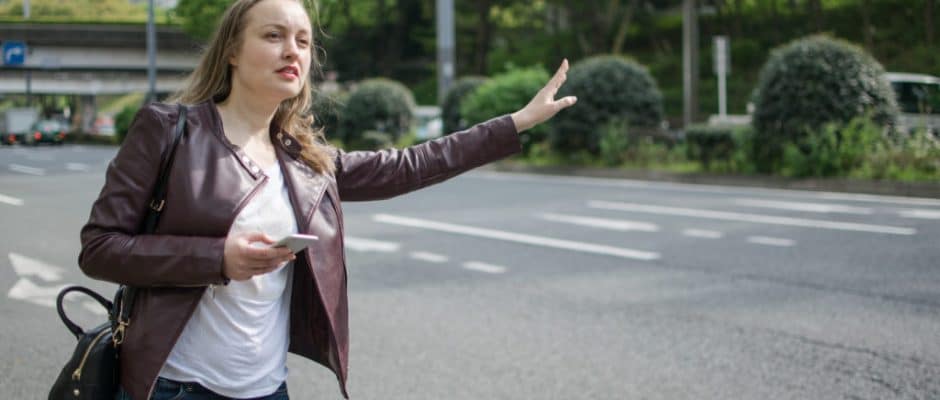 Uber and Lyft ended its arbitration requirement for employees, riders and drivers who accuse the ride-hailing companies of sexual assault or harassment.
Previously, employment contracts and riders' terms-of-service agreements forced sexual misconduct claims against the company to be taken up in an arbitration hearing – not in open court.
The old policy is common practice in many industries, but critics argue its confidential proceedings fail to protect future victims.
Now, employees, riders and drivers will be able to choose whether to pursue the claim in arbitration, mediation or open court. In addition, Uber and Lyft will no longer require confidentiality agreements for settlements.
Uber was first to announce the planned changes in a blog post published on its website on May 15.
"It's important to give sexual assault and harassment survivors control of how they pursue their claims. So moving forward, survivors will be free to choose to resolve their individual claims in the venue they prefer," wrote Tony West, Uber's chief legal officer. "Whatever they decide, they will be free to tell their story wherever and however they see fit."
A Lyft spokesperson said in a statement, "The #MeToo movement has brought to life important issues that must be addressed by society, and we're committed to doing our part."
In April, 14 women who alleged they were sexually assaulted by their Uber drivers wrote a letter to the company's board requesting the elimination of forced arbitration and seeking the ability to pursue their claims in open court.