Security services company settles religious discrimination suit, fired employee receives $90,000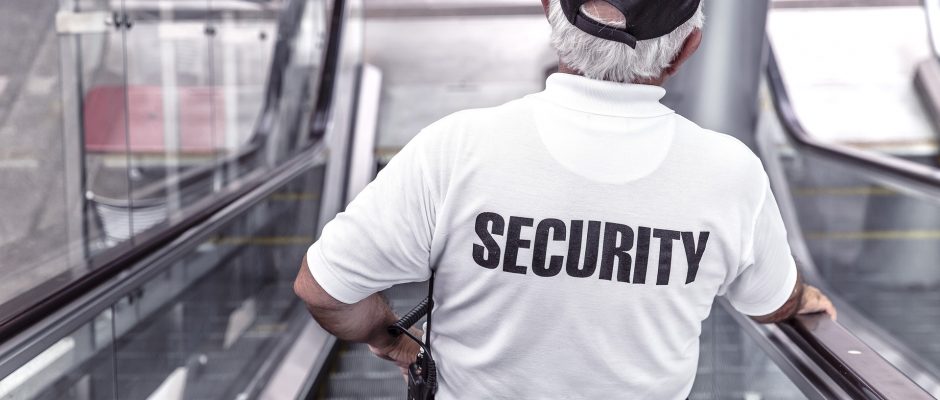 National private security services company Allied Universal agreed in January to pay $90,000 to settle a lawsuit filed by the U.S. Equal Employment Opportunity Commission (EEOC).
The suit, filed in the U.S. District Court for the Southern District of California, alleged the security company would not allow a Muslim security guard to alter the company's grooming standard. Two days after the guard requested the modification, the company fired him.
The EEOC claimed Allied Universal's action violated Title VII of the Civil Rights Act of 1964, which outlaws religious discrimination and calls on employers to make reasonable accommodations to an employee's religious practices.
In addition to paying $90,000 to the fired employee, Allied Universal agreed to revise its religious accommodation policies and provide annual training, among other things.
Christopher Green, director of the EEOC's San Diego office, said, "The EEOC is encouraged that Allied Universal recognizes that employees should be free to exercise their religious practices without fear of being discharged. The EEOC is committed to ensuring that reasonable religious accommodations are provided to workers who require them."
The EEOC is a federal agency responsible for enforcing civil rights laws that protect job applicants and employees from being discriminated against because of their race, color, religion, sex (gender identity and sexual orientation), national origin, age (40 or older), disability or genetic information.