Legislature, Governor grants new protections to unpaid California construction workers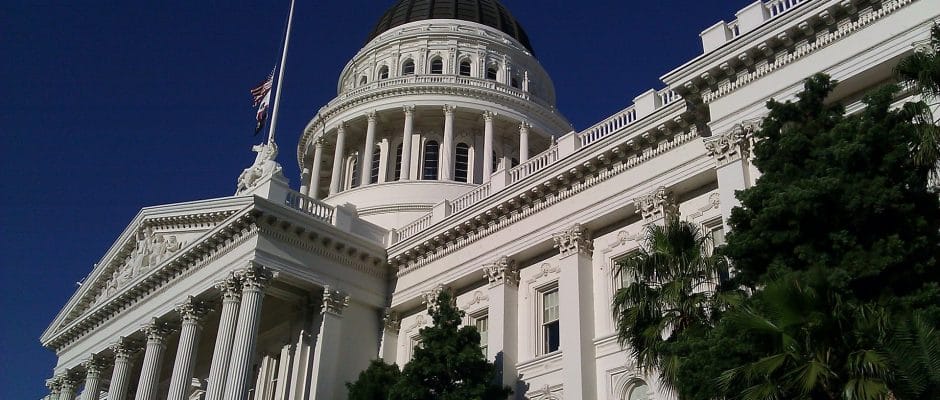 California construction workers who are owed back wages by subcontractors are being afforded important new legal remedies under a bill recently signed into law by Gov. Jerry Brown.
Assembly Bill 1701 makes California builders responsible for wage violations by their subcontractors. The bill will allow workers who are owed payment for work they have performed to seek those wages from the respective general contractors, even if they did not work directly for that company or project.
Previously, when a subcontractor filed for bankruptcy, skipped town or simply failed to fully pay their employees, workers had little recourse, even if the subcontractors had in fact received all amounts owed by the general contractor.
The bill was the subject of an intense lobbying campaign by supporters, including construction trade unions, and opponents, including the Building Industry Association.
Opponents argued that general contractors could end up paying twice for labor, which would drive up the cost of housing, already quite expensive in most parts of the state. However, there are many well-established ways for contractors to insulate themselves against this risk, including requiring subcontractors to post payment bonds and to implement proof-of-payment systems.
The measure's sponsor, Assemblyman Tony Thurmond, D-Richmond, pledged a follow-up bill that would make clear that general contractors would not be liable for government-levied nonpayment penalties owed by subcontractors.
Subsequently, the Assembly passed the bill with overwhelming support, 52-13, and Gov. Brown signed it into law on October 14. The new law applies to all contracts entered into starting January 1, 2018.