How to choose the best Los Angeles employment lawyer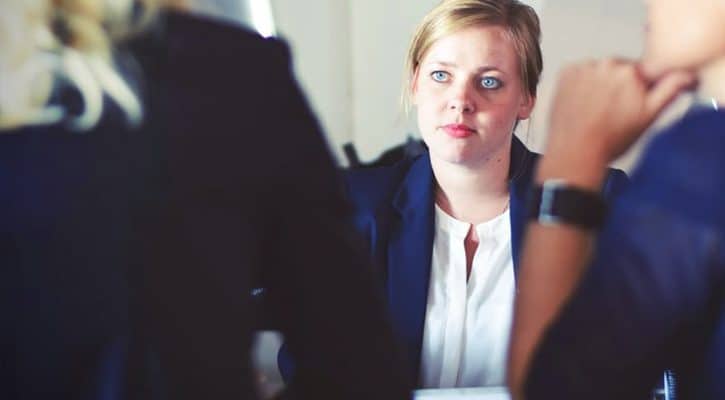 Choosing the right employment lawyer could be one of the most important decisions you make after losing your job. While it may seem like a daunting task, finding the right attorney can become easier when you know what to ask and what to look for during your initial search.
When you first call an employment attorney, the attorney or their staff will gather some basic facts from you so they can understand whether they will be able to assist based on your needs. Often, the employment attorney may want to call and further discuss your case by phone.
Next, the employment attorney should offer an initial consultation for a small fee or perhaps free of charge. During this consultation, which may occur by phone or in-person, the attorney will gather in-depth information about your employment issue. Based on these facts, they will determine whether you have a case and whether their firm has the experience and resources necessary to successfully handle your case. To make your consultation more efficient and effective, consider sharing any relevant documents you have with the attorney in advance of the meeting.
This consultation is your chance to determine if this attorney is right for you; it should be a two-way conversation. Ask what makes your case strong or weak. The attorney should be able to describe cases they handled which are similar to yours. Were these cases successful? How is yours similar, and how is it different?
Ask for an explanation of the firm's fee structure. If your case does not result in a judgment or settlement against the defendant, do you owe any fees? Do you pay a flat rate or a percentage of the judgment or settlement? What costs do they expect to incur, and are you responsible for paying costs on top of fees? Is there a legal limit to the fees they are allowed to charge? The attorney should be very willing to answer all these questions in detail; do not be afraid to ask for clarification.
Also, you may consider asking the attorney you meet with how much of your case they expect to handle personally, and which matters will be handed off to associates or paralegals.
Perhaps the most important thing to remember is that you do not have to hire the first attorney you talk to. You should hire an attorney whom you feel truly cares about you and your case and will work hard for the outcome you deserve. Do not hesitate to keep calling and speaking with different attorneys until you find the right one.