Transgender employee sues Amazon for workplace harassment and discrimination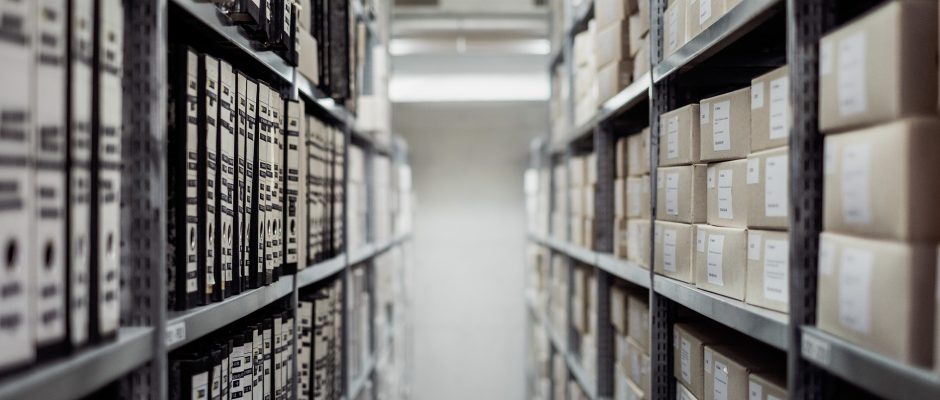 A transgender woman and her partner filed a harassment and discrimination lawsuit against Amazon. They were employed at the company's Kentucky warehouse until 2015.
The plaintiff, Allegra Schawe-Lane, said Amazon workers, supervisors and managers sexually harassed her when they found out she was a transgender woman. Both she and her partner experienced threats of physical violence and a hostile work environment. They also faced pay cuts and other forms of retaliation when they complained about the behavior.
According to the complaint, Schawe-Lane's coworkers intentionally referred to Schawe-Lane by male pronouns and titles to humiliate her. They made derogatory comments such as "crossdresser," "it," "tranny" and "she-male," along with taunting her about her sex life with her husband Dane Lane.
The couple allegedly complained to supervisors during their year long employment at the warehouse. However, the retail giant failed to take any action. In fact, supervisors allegedly harassed them as well. Schawe-Lane and her husband quit their jobs after a coworker cut their vehicle's brake lines.
The couple is being represented by the Transgender Legal Defense and Education Fund (TLDEF). The group pointed out that their case was striking since Amazon has been vocal in its support of LGBT rights. Civil rights organizations had praised the company for their television series "Transparent," which featured a transgender character as the lead.
"We call on Amazon to examine the disconnect between the message of its hit show 'Transparent' and the discrimination perpetrated against Allegra and Dane," said TLDEF Executive Director Jillian Weiss.
Schawe-Lane is seeking compensation for the losses she and her husband suffered due to Amazon's "unlawful practices." She is also asking for a court order that ensures the company enforces policies and training to provide transgender people with equal employment opportunities.