Napa winery salesman files lawsuit for age discrimination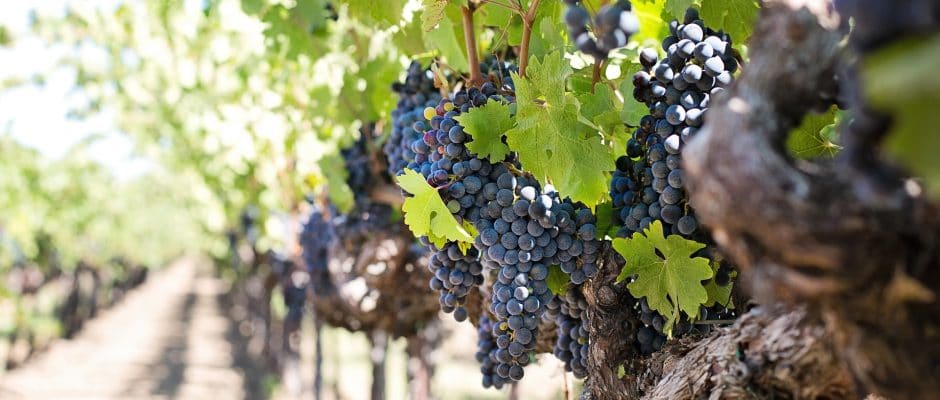 A former sales representative for a parent company for a winery in Napa, California, is suing the company for alleged age discrimination when they fired him for "being too old."
Joseph White began working for Fior di Sole in Kansas, parent company for Ca' Momi Winery in Napa, as a regional sales manager in 2014. While attending a conference in Napa in April 2015, one of White's colleagues asked him his age in front of the rest of his co-workers. White initially refused to answer, but eventually said he was 67. According to the suit, White's manager said he was "too old" to work in the industry.
During the last two days of the conference in Napa, White and another co-worker chose not to attend a mandatory seminar on "Sacred Commerce" for "building a spiritual community at the workplace," which had religious undertones, according to White. White and the co-worker requested to leave the seminar early because they felt uncomfortable with the religious messages communicated at the event. The suit alleges that White and the co-worker were criticized for failing to attend.
White was fired shortly following the Napa conference, on May 1, 2015. Fior di Sole initially claimed that they fired him due to company "restructuring." However, later that month White alleges that his former managers changed the reason for his firing, saying it was due to his poor performance in sales.
Fior di Sole's attorney, David Dell, said the company prides itself on complying with the law, its fair workplace and the respect with which it treats its employees. The company denied any wrongdoing.
After running out of administrative options, White hired a San Francisco-based attorney, who filed the lawsuit on his behalf in Napa County Superior Court. White's attorney, Charles J. Wisch, said White was deeply hurt by the actions of his employers. Named defendants in the case include Fior di Sole, LLC, Ca' Momi Winery, Ca' Momi Restaurants, LLC and Ca' Momi's owners.
If you believe you have been wrongfully terminated or experienced age discrimination in the workplace, you should call an experienced employment attorney at Strong Advocates to help determine your rights and obtain justice.