California to begin anti-discrimination testing of Airbnb hosts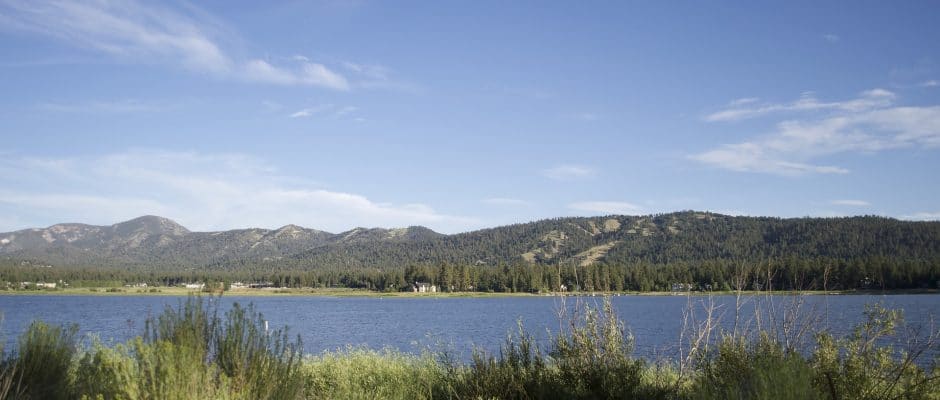 Regulators at the California Department of Fair Employment and Housing plan to begin testing Airbnb hosts to prevent discrimination. This decision comes after a recent incident in which an Airbnb host in Big Bear, California, was fined for discrimination after cancelling a reservation because the guest was Asian-American.
The guest, Dyne Suh, was on her way to the host's Airbnb listing only to have her reservation cancelled minutes before arriving. Through the home-sharing messaging application, the host told Suh, "I wouldn't rent to u if you were the last person on earth. One word says it all. Asian."
When Suh told the host that she would report her to Airbnb for racial discrimination, the host said, "Go ahead. It's why we have trump." Airbnb responded by banning the host from the platform and fining her for $5,000. The company issued Suh and her group a full refund immediately and offered to reimburse them for a hotel.
In response to incidents like these, state regulators plan to test Airbnb hosts using information provided by the platform's internal investigation into discriminatory practices. Hosts who have been accused of discrimination by guests will be flagged and audited by the test. As part of the test, they will be contacted by an Airbnb staff member posing as a white guest who wishes to book a reservation on the same dates as other non-white guests. If the host picks the "white" guest with virtually identical profiles as the other guests, regulators can identify discrimination and penalize offenders.
While fair housing tests for long-term rentals in California are common, this state-mandated audit to identify and prevent discrimination in short-term rentals is the first of its kind in the nation.
Airbnb has been criticized in the past for not doing enough to identify and punish discrimination on their platform. According to a 2015 Harvard study, people with names typically associated with African Americans are 16 percent less likely than people presumed to be white to have their bookings approved on Airbnb.
While the internal study has prompted Airbnb to voluntarily permit the state to audit its users to police discrimination, the company itself has also taken more aggressive measures to address the issue. It now requires hosts and guests to pledge that they will treat platform users with respect, and it has 24/7 assistance for those who believe they have been discriminated against. It also published a more detailed nondiscrimination policy and is making users' photos less prominent during the booking process. Its new "open doors" policy guarantees alternate lodging for guests who experience cancellations or who are unable to book housing because of discrimination.