University of California IT workers file age, national origin discrimination lawsuit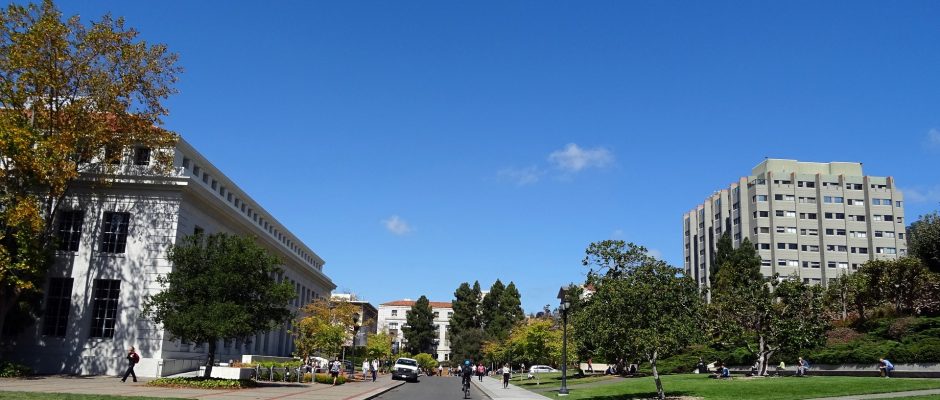 After over 50 university employees were replaced by an offshore outsourcing firm, the former IT workers announced that they intend to file a discrimination lawsuit to challenge their termination. The former tech workers at the University of California, San Francisco (UCSF) campus claim they were victims of age and national origin discrimination.
In February 2017, 50 full-time employees and over 30 contractors were fired and replaced by an IT services firm based in India. The majority of those fired were over the age of 40, and were replaced by workers mainly in their early 20s.
The Age Discrimination in Employment Act prohibits discrimination against people who are 40 or older because of their age. The national origin discrimination claim emerged because the fired employees represented the diversity of California and were replaced by a group from one particular country.
According to the Equal Employment Opportunity Commission, national origin discrimination occurs when an employer treats someone unfavorably because of their race, ethnicity, they are from a particular part of the world, or because they appear to be part of a particular ethnic group.
National origin discrimination also occurs when an employer uses an employment practice that applies to everyone, but it has a negative impact on people of a certain national origin and if the practice is not necessary for operation of business.
According to a California state auditor's report, UCSF had failed to report $175 million in its budget. Meanwhile, the University stated that replacing the California workers with an offshore IT services workers would save them $30 million over the next five years. The lead counsel for the fired IT workers, J. Gary Gwilliam, states that the secret "slush" of $175 million would be more than enough to cover the cost of keeping the jobs in California, with money left over to support the University and its students.