Transgender man sues Dignity Health after gender transition surgery denial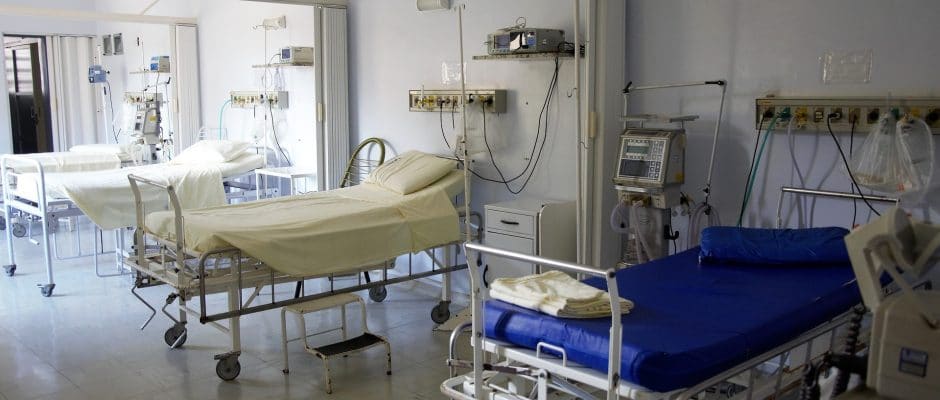 The American Civil Liberties Union (ACLU) filed a discrimination lawsuit on behalf of a transgender patient after Dignity Health Hospital in Sacramento denied a hysterectomy in their transition from female to male.
The suit alleges that Dignity Health withheld medical care because of Evan Minton's gender identity, which is sex discrimination under California's Unruh Civil Rights Act. Other members of the joint suit include the ACLU of Northern California, the ACLU of Southern California, the ACLU LGBT & HIV Project, and the law firm Covington & Burling LLP.
In summer of 2016, Minton had a hysterectomy planned at the Mercy San Juan Medical Center in Carmichael, California, which is a hospital in the Dignity Health chain. A nurse called him two days before the surgery to discuss the procedure, and Minton mentioned that he was transgender. On the day Minton was scheduled to go into surgery, the procedure was cancelled.
Dr. Lindsey Dawson, Minton's surgeon, eventually performed the surgery at a different hospital, but the cancellation and delay caused Minton significant emotional distress. Minton said the cancellation devastated him. He does not want other transgender patients to have to endure such discriminatory behavior.
Hysterectomies are regularly performed at Mercy San Juan, and Dr. Dawson said she has never been prevented from performing hysterectomies at the hospital. "It's very clear to me that the surgery was canceled because Evan is transgender," Dawson said.
According to a Mercy San Juan hospital spokeswoman, the hospital denied Minton the hysterectomy on religious principles, stating that the procedure goes against anti-sterilization policies based based on directives from a 2009 U.S. Conference of Catholic Bishops.
Dawson stated that Minton clearly needed the surgery, as gender dysphoria is a recognized state of health. National obstetrics groups recommend gender transitioning patients be given hormones and appropriate surgeries.
According to the ACLU, this case highlights an issue many transgender patients are facing as federal and state lawmakers are attempting to roll back protections for transgender persons across the country.
The suit seeks $4,000 in damages, which is the minimum amount a plaintiff can receive under the California Unruh Civil Rights Act.