California bill would blacklist contractors who help build Trump's Border Wall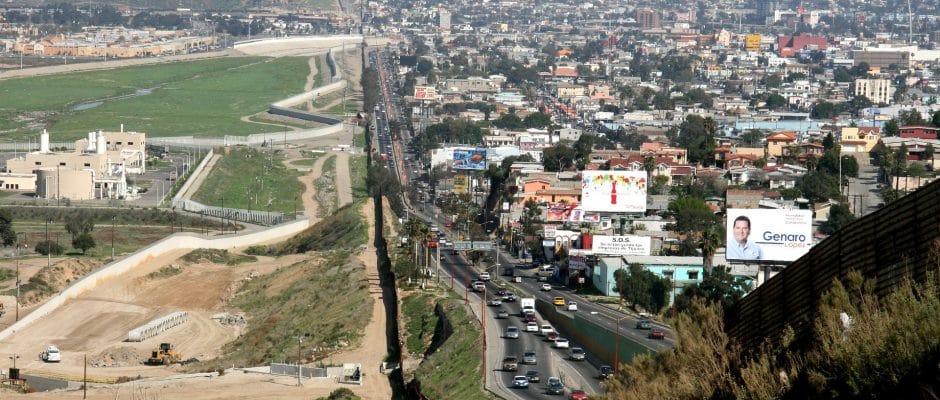 The committee passed a new bill that would block any company that participates in the building of President Trump's promised U.S.-Mexico border wall from receiving a new or extended contract with the state. If the bill becomes law, contractors would have to choose between building the border wall and doing business in California.
Senate Bill 30 by Sen. Ricardo Lara, D-Bell Gardens, would blacklist companies that help build the controversial border wall, which could cost as much as $70 billion. Assembly Bill 946 by Assemblyman Phil Ting, D-San Francisco, would make California cut pension investments from companies involved in the building of the wall.
The bills come as sign of opposition against the Trump administration's agenda. "The wall is another attempt to separate and divide us. It sends a message that we are better off in a homogenous society," said Lara in defense of the bill at the Committee hearing in Sacramento. "It is not enough to simply oppose the wall in theory."
Lobbyists and representatives of the construction industry voiced concerns about the bill, arguing that it would place contractors in the middle of political crossfire and would create a dangerous precedent for divisive or unpopular projects.
The government received hundreds of bids from construction companies interested in the construction of the border wall, several of which were from California. The feasibility of building the border wall, which would extend across the 2,000 mile frontier, continues to face skepticism from both sides of Congress as funding has yet to be secured.