San Francisco loses wrongful termination case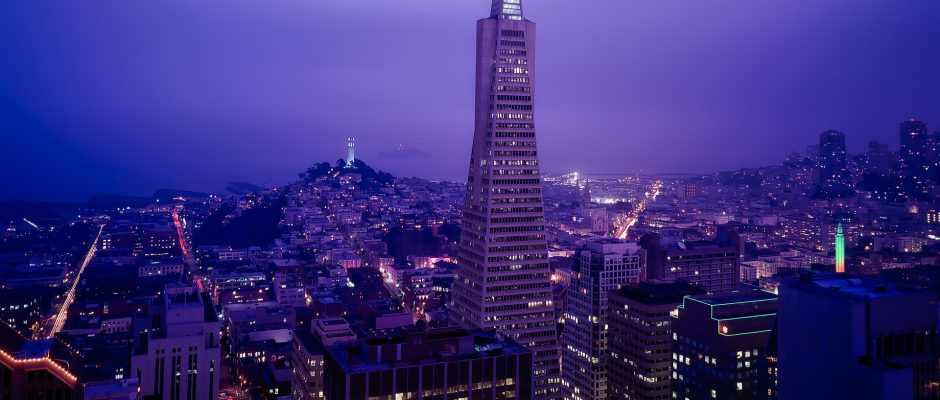 A former San Francisco Chief Trial Deputy, Joanne Hoeper, received a $2 million award in a wrongful termination lawsuit against her former employer, San Francisco City Attorney Dennis Herrera.
Hoeper filed a lawsuit against Herrera when she was terminated in 2014, claiming Herrera retaliated against her for having led a possible fraud investigation in 2012. The investigation concerned city payments of over $10 million to thousands of homeowners and plumbers who claimed that city-owned trees had damaged private sewer lines.
In the suit, Hoeper claimed that in 2012 Herrera transferred her and rejected the investigation and subsequently terminated her employment in 2014. The suit states that Herrera terminated her in retaliation for her discovery and investigation of the city's illegal actions.
Herrera argued that he fired her because he was dissatisfied with Hoeper's management style. He argued that he had begun looking for her replacement in 2010, before she had led the 2012 investigation of fraudulent claims.
However, the jury found that the 2012 investigations were sufficient motivation for the city's decision to terminate Hoeper's employment, and would not have otherwise fired her for independent reasons.
Hoeper received a jury award for lost earnings, lost future earnings and emotional distress, totaling $2 million.
If you believe your employer has wrongfully terminated your employment, you should speak with an experienced employment attorney at Strong Advocates. We can assist you in determining your rights and legal options. We are committed to helping you get the justice you deserve.