Records show high rate of sexual misconduct by faculty at UC campuses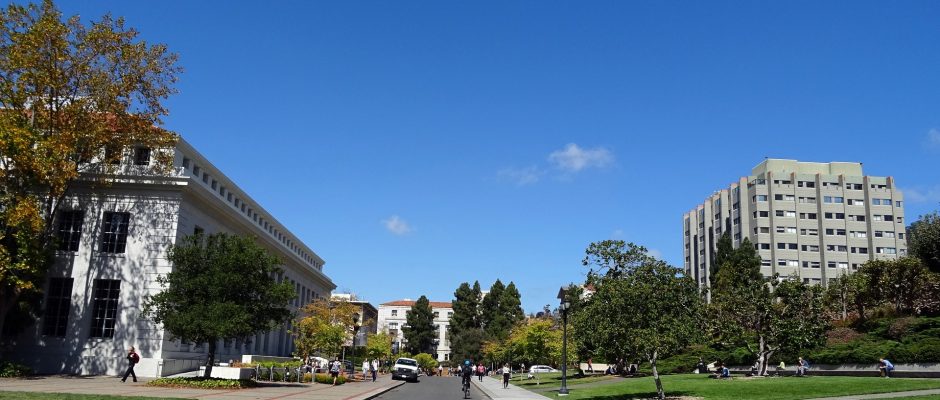 A release of public records revealed that over 113 cases of alleged sexual misconduct by employees occurred within the University of California (UC) system within the last three years. The San Jose Mercury News requested the records after several incidents of sexual misconduct by UC Berkeley professors and administration who avoided serious punishment came to public attention in recent years.
The records include reports of sexual misconduct from January 2013 to April 2016 across 10 UC campuses. The records show that 35 percent of the complaints came from students, and about a quarter of the accused were faculty. Some of the behavior listed included lewd remarks, inappropriate touching and sexual assault.
One-third of those accused still work at the universities. Others were terminated, resigned or received minimal punishment.
The records reveal how widespread sexual misconduct is across the prestigious public university system. The school with the most cases of sexual misconduct was UC San Francisco, with 26 cases. UC Los Angeles follows with 25 cases, including an incident involving a professor who allegedly wrote a graduate student 300 love poems.
UC Berkeley had 19 incidents, UC Davis had 13, UC Irvine had 11 and UC San Diego had 9.
According to the records, many of the incidents reported by students revealed that the sexual misconduct from professors often caused emotional and psychological distress that seriously impeded their studies.
Student victims are steadily resolving their cases against the faculty. One former UC Santa Cruz student settled her case in January for $1.15 million over allegations that she was sexually assaulted by one of her professors. Two other students accusing a UC Los Angeles professor of sexual harassment settled their cases in January. One student received $350,000 and the other student received $110,000 plus a fellowship to support continued work on her dissertation.
Nevertheless, many of the accused who were found guilty of sexual misconduct received minimal punishment and/or were allowed to continue teaching or working at the universities. The universities were harshly criticized by the public for the poor enforcement of the Code of Conduct, and UC President Janet Napolitano has recently worked with a special committee to tighten policies and bylaws to address this issue.
If you believe you have been discriminated against at work for sexual harassment, you should contact an experienced employment attorney at Strong Advocates. We can assist you in determining your rights and legal options. We are committed to helping you get the justice you deserve.