Proposed class-action lawsuit dismissed when judge rules restaurant chain layoffs not in violation of WARN Act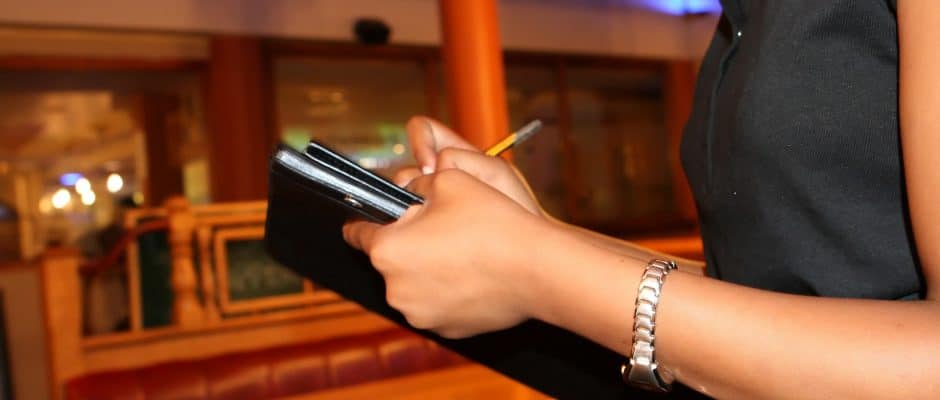 A California judged dismissed a proposed class-action lawsuit against a restaurant chain filed by former workers who claimed that 3,000 employees were laid off without due warning. The proposed suit alleges that, during Catalina Restaurant Group's restructuring in April 2015, the restaurant chain failed to provide proper notice of the mass layoff. Those affected were not offered severance pay and were told their medical coverage would end within the week.
The plaintiffs claimed that these actions violated the federal Worker Adjustment and Retraining Notification Act (WARN Act), which requires employers to give 60 days' notice of imminent mass layoffs. A mass layoff is defined as a 50-person reduction in a single worksite or a 33 percent reduction in the total workforce, not counting part-time employees.
The U.S. District Court for the Central District of California dismissed the complaint, ruling that the extent of the restaurant chain's layoffs did not amount to the minimum threshold to be in violation of the WARN Act. The layoffs occurred between 75 individual locations and corporate headquarters, so it was judged that the layoffs did not classify as a "mass layoff."
Additionally, the judge disagreed with the plaintiffs' argument that the individual restaurant locations should be grouped together to constitute a "single site of employment," and therefore would not reach the threshold of 50 layoffs per location.   
The case, Ronald Ross, et al. v. Catalina Restaurant Group Inc., et al., can be seen as a reminder for employers to ensure that employees be properly notified within 60 days of a mass layoff and to comply with the WARN Act. Failure to do so could result in legal action, attorney fees, court fines and payment of back pay and benefits for up to 60 days.
If you believe your employer conducted a mass layoff without due warning, you should contact an experienced employment attorney at Strong Advocates. We can assist you in determining your rights and legal options. We are committed to helping you get the justice you deserve.