Proposed bill would change the way employers hire part-time and temporary workers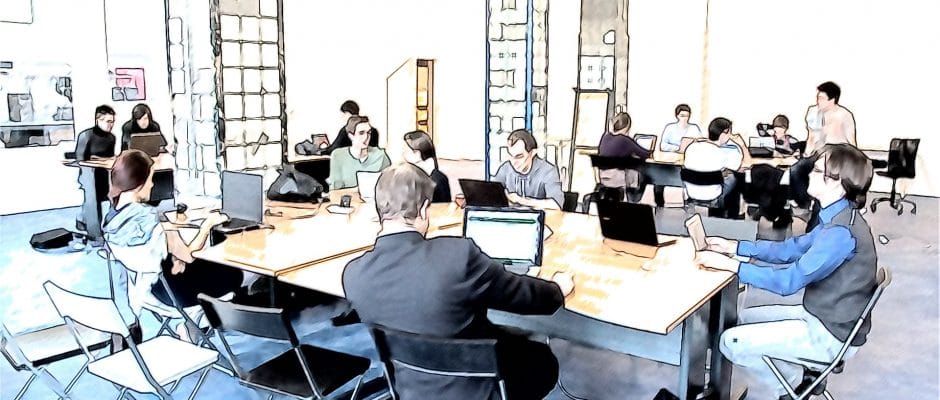 A new California Bill proposed to the state assembly would require businesses with over 10 employees to offer existing employees extra work hours before hiring additional staff, contractors, temporary workers or other part-time workers to take over those hours and job tasks. The bill was written by California assemblywoman Lorena Gonzalez Fletcher with the intent of curbing underemployment for part-time employees.
While increasing the minimum wage is a step forward for improving conditions for California workers, Gonzales Fletcher states that it is not sufficient for part-time employees who want to work more hours in order to afford life's basic necessities. The Opportunity to Work Act (AB 5), she says, would offer part-time workers the chance to work and earn more.
AB 5 would require employers to offer additional hours of work to an existing employee if they are deemed to have the experience and abilities necessary to do the work; require employers to use a transparent and nondiscriminatory process to distribute hours fairly to existing workers; exempt employers from offering additional hours to employees if doing so would require them to pay overtime wages; and allow employees to file civil rights claims against employers for violations of the law.
"Employers should be deterred from forcing workers to subsist on part-time wages in order to avoid paying for benefits, especially when the business is thriving. This law is a great step in that direction," says Strong Advocates Executive Director, Betsy Havens.
AB 5 is modeled after a bill that was passed in San Jose, California, and will take effect in March. Other cities, including San Francisco and Seattle, Washington, have similar ordinances in place, though with a narrower scope. Critics of the bill express their concern that it was written without meaningful analysis of the ways in which the bill works well or is ineffective in California cities or other states.
Opponents of AB 5 argue that it poses harmful measures for employers and could limit employment opportunities for job seekers, including those looking for a bridge to full-time employment or to return to the workforce, veterans, disabled workers and others. Some opponents argue that the bill could limit employers' ability to manage their workforce and meet consumer demands.