Yoga guru sued for pregnancy discrimination and wrongful termination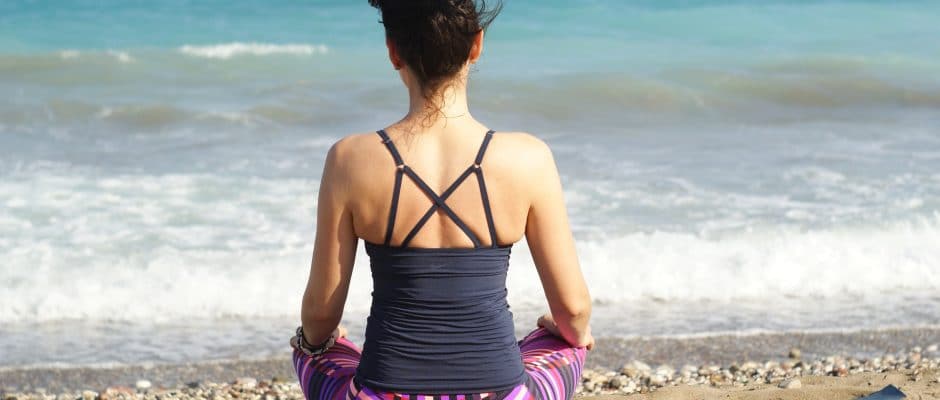 Yoga instructor and yoga school administrator Sharon Clerkin filed a wrongful termination lawsuit against yoga guru Bikram Choudhury after she was allegedly terminated for becoming pregnant. The lawsuit was filed in Los Angeles Superior Court. On November 26, 2016, a California judge ordered Clerkin's employer, Choudhury, who recently moved to India to be deposed via vide oconference and to pay for half the costs of the suit.
Choudhury is the founder of the popular "Bikram Yoga," a form of "hot yoga," in which a series of yoga poses are performed within hot rooms.
In the suit filed in November 2015, Clerkin alleged she was terminated after becoming pregnant and in retaliation for expressing concerns for prospective students when the company changed the location for a training session from New Jersey to California.
Choudhury's attorney stated that the defendant must be deposed via video conference because his client has "no intention" of returning to the United States from India.
Clerkin amended her complaint in September 2016, adding sexual harassment, gender discrimination and wrongful termination claims. Choudhury has been sued previously by multiple former employees and trainees of his yoga school alleging sexual harassment and sexual assault. He is also facing a civil suit alleging sexual battery and rape of a former yoga instructor.
In January 2016, a Los Angeles jury awarded $6.4 million to the women involved in a series of lawsuits against Choudhury alleging sexual misconduct.
If you believe you have been wrongfully terminated or discriminated against at work for pregnancy or sexual misconduct, you should contact an experienced employment attorney at Strong Advocates. We can assist you in determining your rights and legal options. We are committed to helping you get the justice you deserve.