Former Versace employee files racial discrimination lawsuit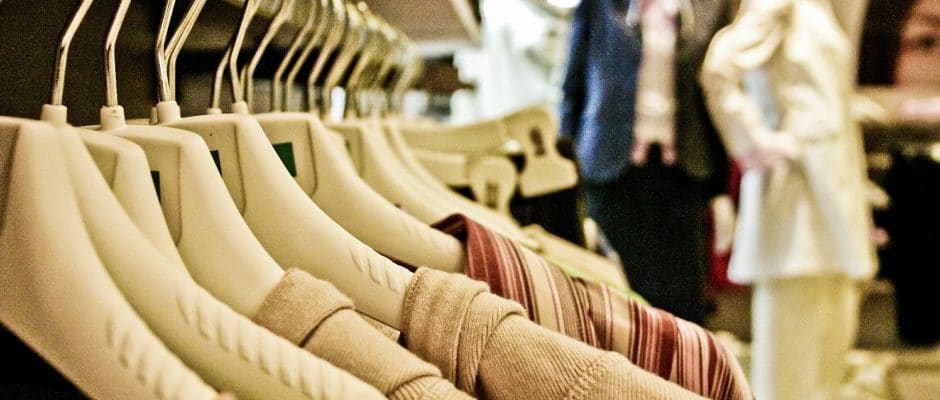 Former employee for a Versace retailer in Pleasanton, California, filed a lawsuit alleging that he was discriminated against based on his race and wrongfully terminated. The lawsuit claims the store employees used a secret code whenever a black customer entered the store.
The plaintiff, Christopher Sampiro, claims in the suit that he was wrongfully terminated after his manager told him about the secret code during training. Sampiro states that during a training shift, his manager told him to say "Code D410", which is the code for all black clothing items, in a casual way to alert co-workers when a black person is in the store.
In response, the mixed-race plaintiff said, "You know that I'm African American?" The suit alleges that the plaintiff was not properly trained and management treated him unfairly after he made this remark. He was allegedly not given proper training regarding rest breaks and was not given the information needed to access his pay stubs. Versace management fired Sampiro after two weeks on the basis that he did not understand luxury or "know the luxury life."
The class-action lawsuit also claims that Sampiro was not given rest periods, was not paid for time worked and was wrongfully terminated. Sampiro is also suing Versace for failure to maintain accurate records, race discrimination and harassment, and failure to prevent and investigate discrimination.
Versace denies all charges, telling CNN in a statement that they are an equal opportunity employer, and they do not tolerate discrimination on the basis of race, national origin or any other characteristic protected under civil rights laws.
If you believe you have been discriminated against at work for racial discrimination, you should contact an experienced employment attorney at Strong Advocates. We can assist you in determining your rights and legal options. We are committed to helping you get the justice you deserve.