Goodwill Industries sued for sexual harassment and disability discrimination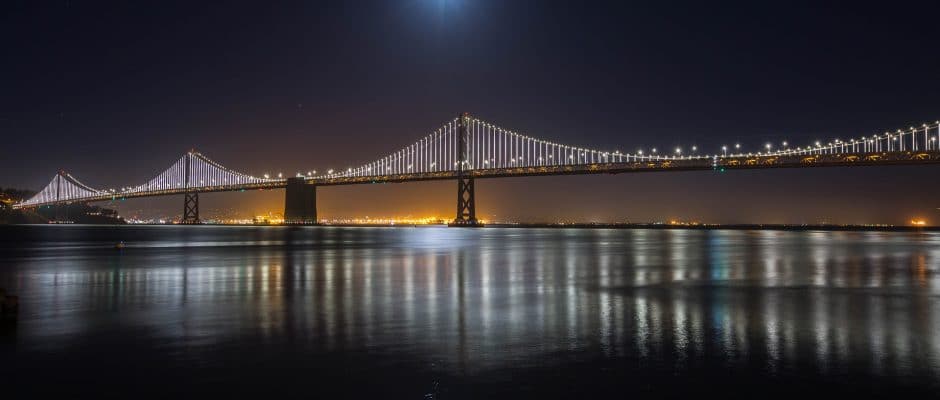 On December 13, 2016, The U.S. Equal Employment Opportunity Commission (EEOC) alleged in a lawsuit against Goodwill Industries of the East Bay Area, with affiliate Calidad Industries, unlawfully permitted sexual harassment and disability discrimination against female janitors in the Oakland facility from at least 2009 to 2012. The suit claimed disability bias under the Americans with Disabilities Act and harassment and retaliation under Title VII of the 1964 Civil Rights Act.
A male supervisor allegedly harassed at least five women who were employed by a Goodwill and Calidad Industries' program for employing people with disabilities. The victims worked as nightshift janitors at the East Bay Federal Building. Goodwill and Calidad Industries allegedly retaliated against two supervisors who helped the victims file harassment claims and EEOC charges. According to the suit, Goodwill and Calidad Industries failed to take action in response to the situation, despite complaints.
The EEOC also claimed that the male supervisor who had allegedly harassed the female workers had also altered their required work performance time studies to deny them pay increases.
Goodwill denied the claims and conducted their own investigation after the victims filed their complaints in July 2012. However, Goodwill reported that they did not find sufficient evidence to support the harassment charges.
If you believe you have been discriminated against at work for sexual harassment or a disability, you should contact an experienced employment attorney at Strong Advocates. We can assist you in determining your rights and legal options. We are committed to helping you get the justice you deserve.