What to do if you think you were fired due to racial discrimination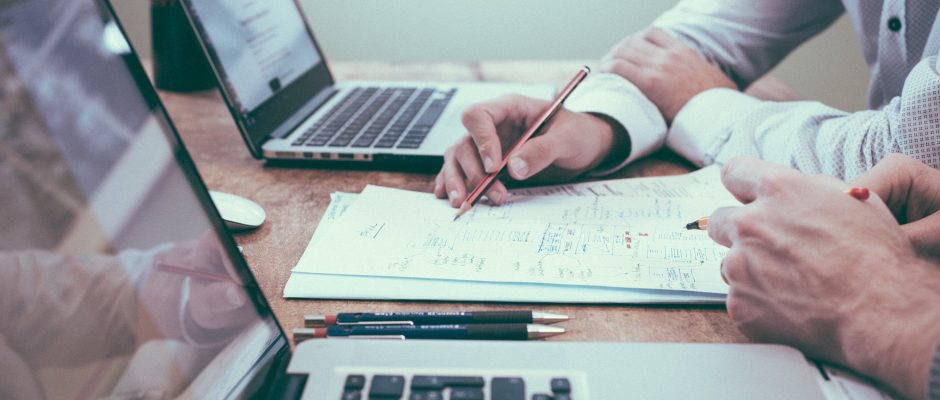 If you have reason to believe you were wrongfully terminated from your job because of racial discrimination, you may have legal claims against your employer. There are several actions you can take to advance your rights.
1. Identifying racial discrimination in the workplace
Title VII of the Civil Rights Act and California's Fair Employment and Housing Act (FEHA) prohibit terminating employment or treating employees differently based on race. For example, if both a white and African-American employee commit the same workplace violation but only the African-American employee is fired, then the employees are being treated differently based on race.
It is also illegal for employers to implement policies that unfairly disadvantage a particular racial group, even if the policy appears to be neutral. For example, if an employer implements a standardized test to determine which employees to terminate, but a particular racial group performs significantly worse on the test, then the test is disadvantageous to that racial group.
Racial harassment is also illegal under FEHA laws. Racial harassment is defined as any unwelcome or offensive behavior or language directed at someone's race that they must endure to keep their job, or that is so severe that it interferes with the terms or conditions of their job. Examples of racial harassment include racist jokes, cartoons, epithets, rants or hostile behavior toward people of a particular race, color or national origin.
2. Meeting with a lawyer
If you believe that you have been discriminated against and wrongfully terminated for your race, then you might consider meeting with an experienced employment lawyer such as one from our Strong Advocates team. A lawyer will help you review facts and discuss options for moving forward. A lawyer can help you determine what evidence exists for your allegations of racial discrimination, which can be a difficult or complex process. They can try to settle the dispute with your employer, file discrimination charges with a federal agency or file a lawsuit on your behalf.
3. Filing a discrimination charge with a federal or California state agency
Racial discrimination charges must be charged through an agency such as the Equal Employment Opportunity Commission (EEOC) and/or California's Department of Fair Employment and Housing (DFEH) before you can file a lawsuit. You only have a limited time to file discrimination charges with these agencies after your employer's discriminatory action, so it is important to act quickly. If you have a lawyer, he or she may file the discrimination charge on your behalf. The agencies may grant you between 300 days or up to a year to file a lawsuit.
If you wish to file a lawsuit right away, you may request a right-to-sue letter. However, once this document is issued, you only have 90 days to file a lawsuit, so you must be prepared to act quickly.
It is important to note that determining fault can be a complex process. If you believe you have been wrongfully terminated due to racial discrimination, you should contact an experienced employment attorney at Strong Advocates. We can assist you in determining your rights and legal options. We are committed to helping you get the justice you deserve.